The Purfleet-Taree Indigenous Multi-Purpose Centre
A robust and flexible centre to meet the cultural and education needs of the Biripi people
Client
Purfleet-Taree Local Aboriginal Land Council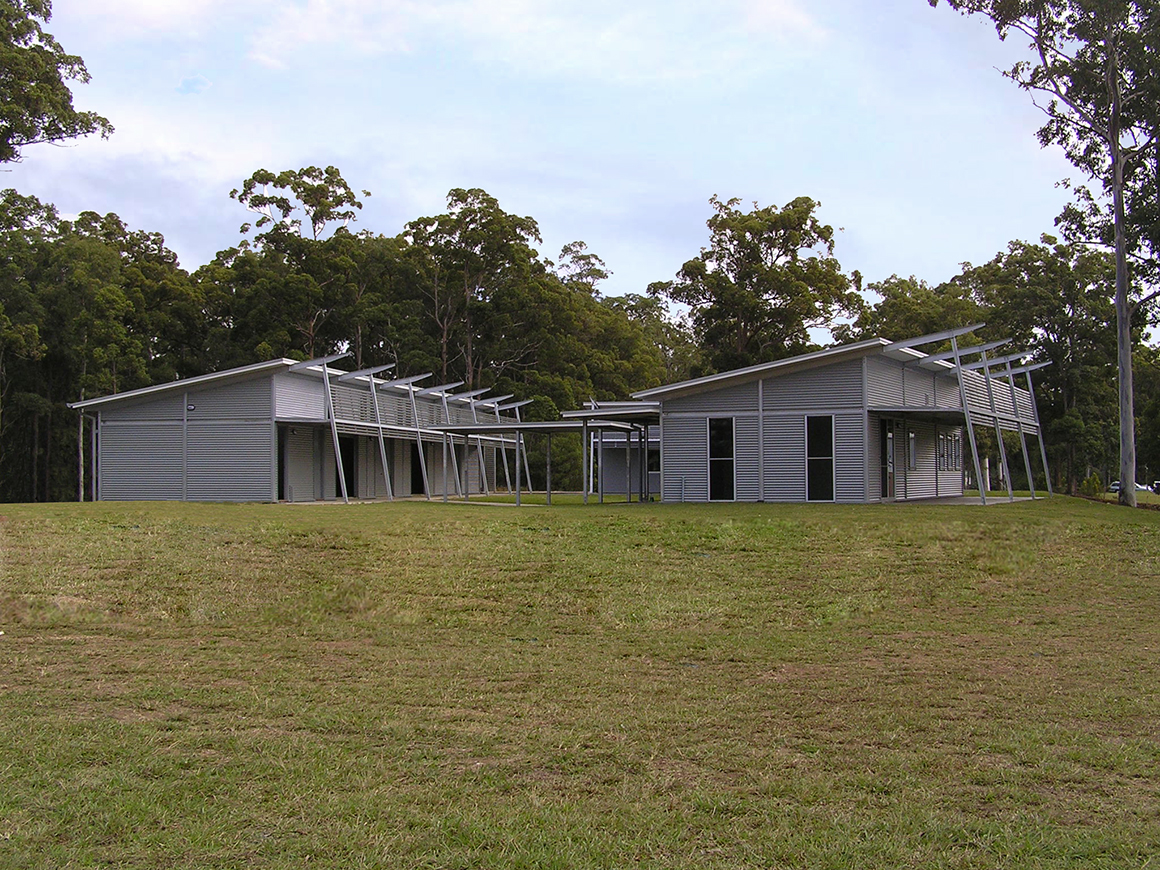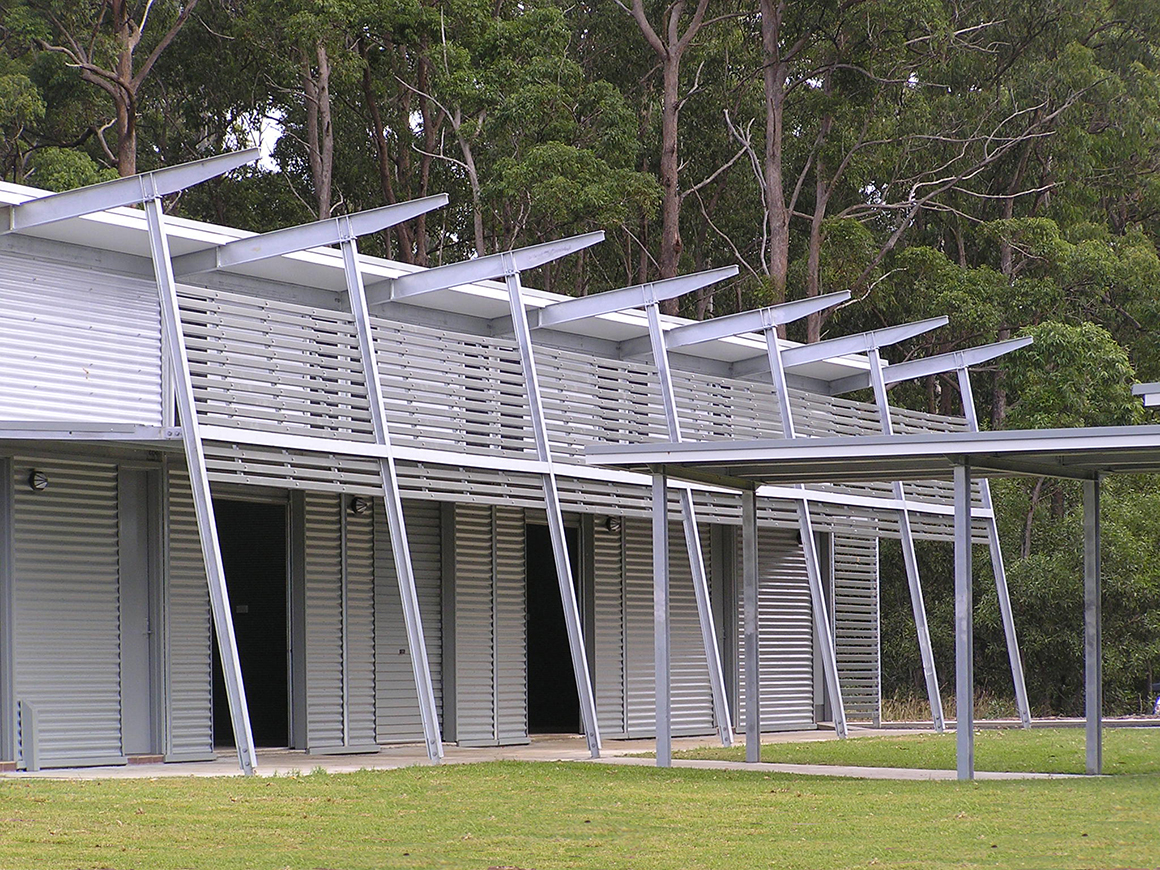 Initially, SHAC was involved in consultative meetings and briefing sessions with the client body and other interested parties to ensure that the design and program met their needs in all respects. In this process we gained valuable insight into the requirements of the clients for this project and thereby guaranteed all their needs were met.
The erection of the centre includes a multi purpose community hall, display area, administration office, education and training facilities, building and maintenance facilities, storage facilities, car parking and landscaping.
The design incorporates a cluster of three buildings around a central grassed courtyard. The central courtyard allows for the gathering of large groups and activities to spill out from the surrounding buildings. The form draws on sustainable principles capturing cooling breezes and making the most of solar orientation. The buildings also utilise robust materials ensuring longevity for the local community.