Kyrenia cafe
A place to gather, to eat, to read and to drink in the heart of Charlestown
Location
Charlestown, NSW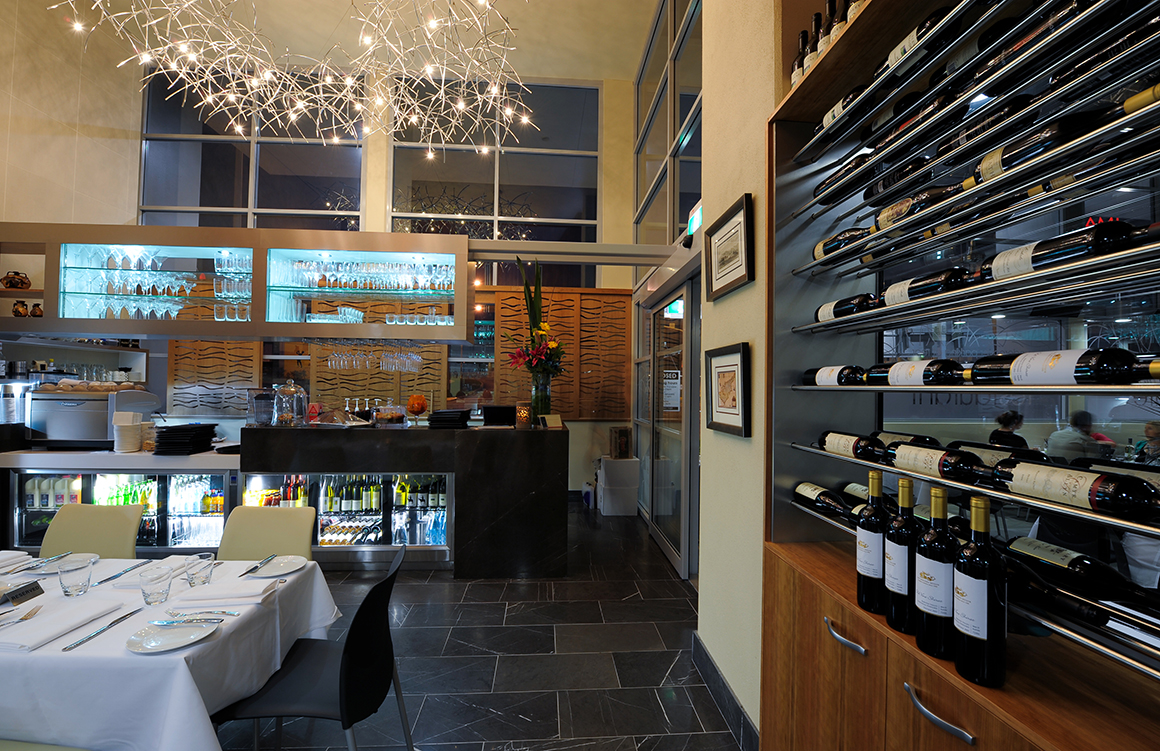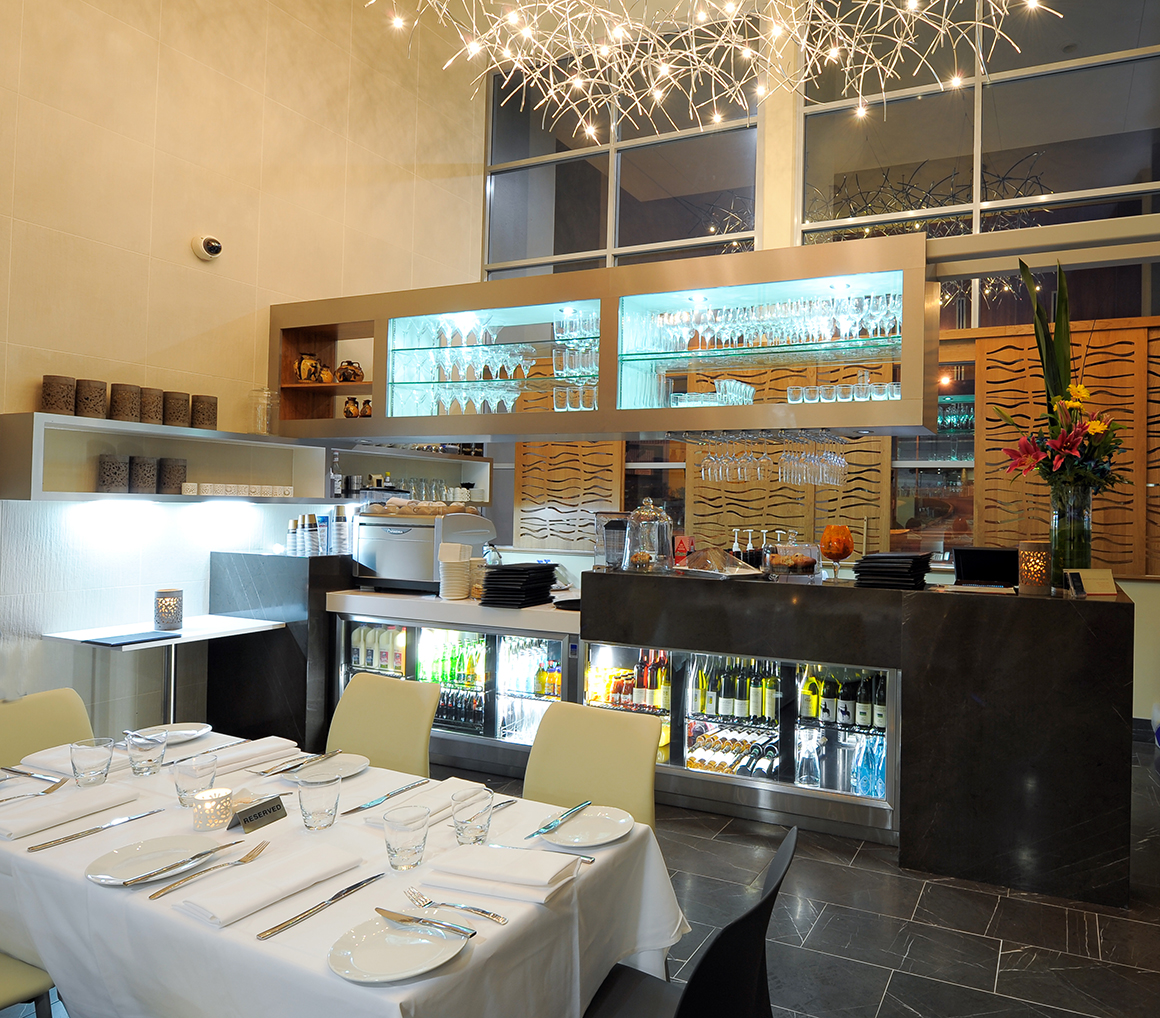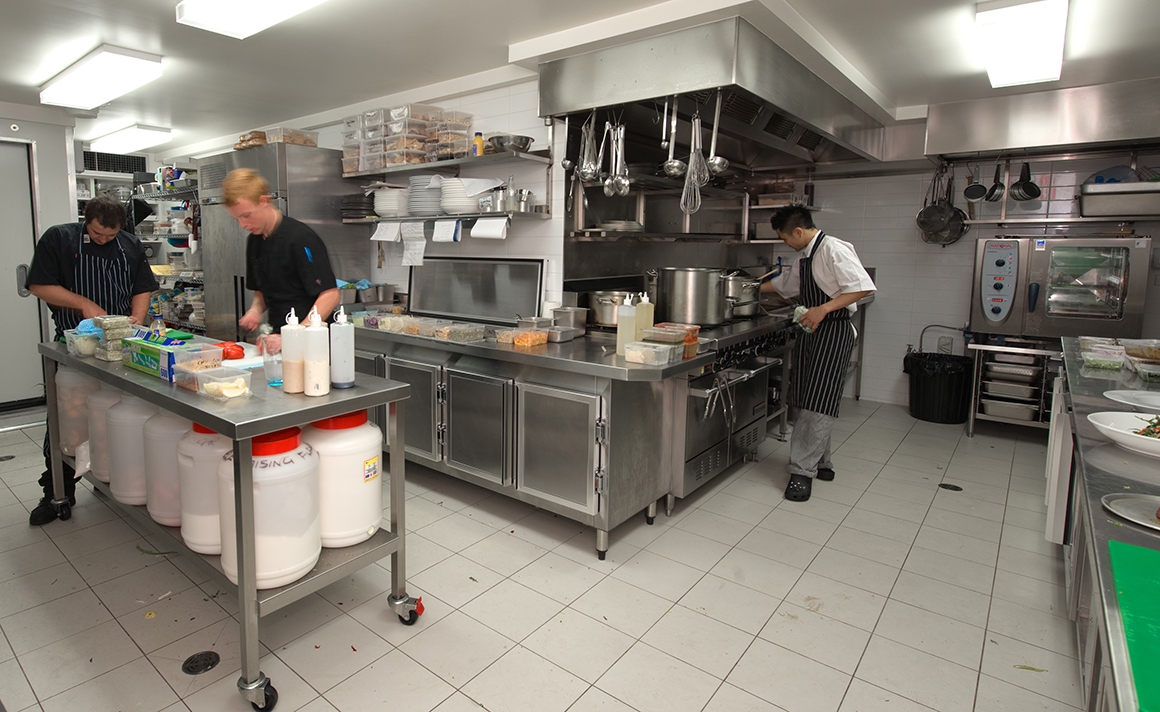 Kyrenia café is a small, unique restaurant in Charlestown. It is the 'third space' for the community in the Landmark Tower. It is neither home nor work, but a place to gather, to eat, to read and to drink.
Highlights include the indoor/outdoor courtyard featuring custom X cross- shaped, modular communal table, cubed shaped indoor atrium and bar, light- filtering laser cut, timber screened windows and an LED stainless steel bird's nest chandelier.

This restaurant by SHAC makes a vibrant statement and a positive contribution to the public realm in the Charlestown area.