Grace McLean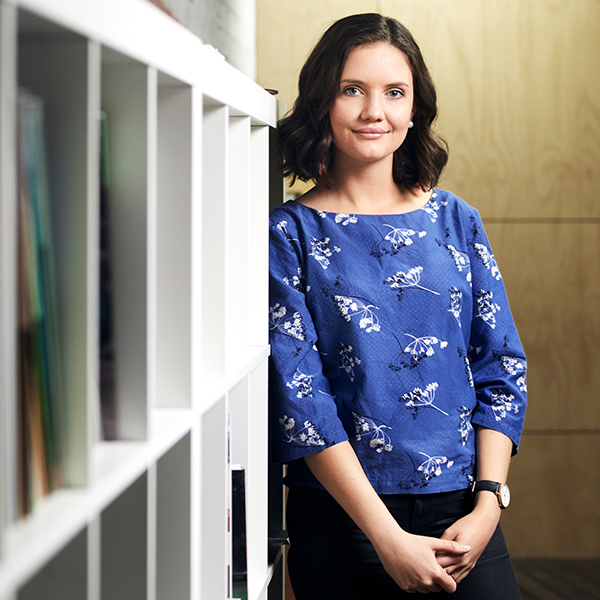 "The drive for pragmatics and creativity in architecture is something I enjoy. Architecture can really make a difference in society, whether it be through provoking, facilitating or sustaining, and I want to be a part of that."
Architectural Assistant
Currently studying B. Design (Architecture) – University of Newcastle
Grace is currently combining her Bachelor of Design studies with practical experience, and is an adaptable and enthusiastic member of the team, providing invaluable support and backup, and our clients with outstanding service.
"One of my favourite experiences so far has been going on a team tour of complete or nearly completed SHAC projects. It was really rewarding to see these projects I had only seen on paper transformed into real life dynamic spaces, fully utilised, fully appreciated and built to the highest standard."
A keen problem solver, Grace is determined to find solutions in sustainable architecture. Inspired by the ideas of architect and futurist Buckminster Fuller, Grace searches for solutions that minimise environmental impact and maximise societal benefit.
Grace is a self-described flaneur - a passionate wanderer – who loves exploring new places. "My recent trip to Europe was a combination of what I enjoy most, aimlessly uncovering hidden treasures and enjoying the local cuisine."