Hayley Skelton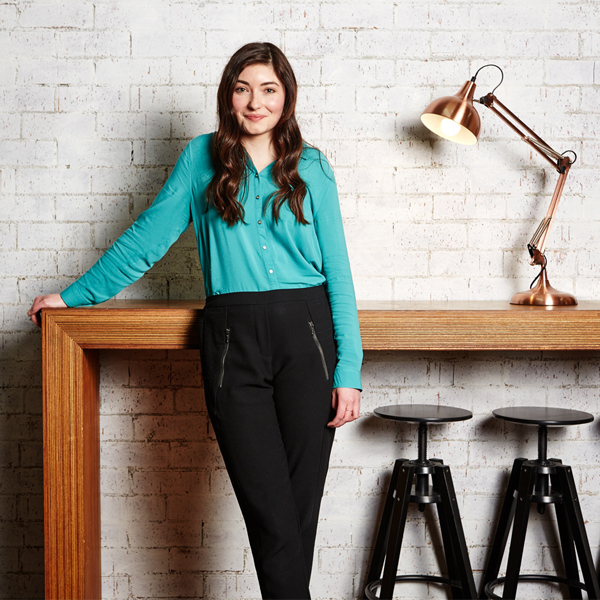 "I am fascinated by light and texture; manipulating natural elements to create dynamic environments and a sense of delight in architecture."
Graduate of Architecture
B. Design (Architecture) - University of Newcastle
M. Architecture - University of Newcastle
Hayley is a passionate young designer. Her eye for detail and adaptability has seen her work across a range of projects with SHAC. Hayley has specialised in education masterplanning. Her focus and research have made her something of an expert in educational architecture regulations and requirements such as the DoE's EFSG, and her insight and creativity has helped SHAC streamline its process while improving quality. Now that she has completed her Master's Degree, we look forward to her applying that same mindset and skill to a wider range of projects.


Hayley has an intuitive and curious mind that affords her a deep understanding of user needs and the ability to connect and nurture relationships with our valued clients.


Whilst completing her Master of Architecture, Hayley's design thesis took her on a journey to the deserts of Jordan with Emergency Architects, working alongside Syrian refugees to build a school, serving to educate over 100 children. Rewarding Hayley's dedication, her thesis was nominated for the Australian Institute of Architects NSW Graduate Design Medal.


Hayley indulges in watercolour painting, autobiographies and history novels, and enjoys bringing family and friends together through her love of cooking and baking.