Approach
Our approach to architecture is hands on, and relies on collaboration with you the client, and between the members of our team. It starts simply, with sketches and conversations and boots on soil, evolves through laser cut models, 3D animation and results in great architecture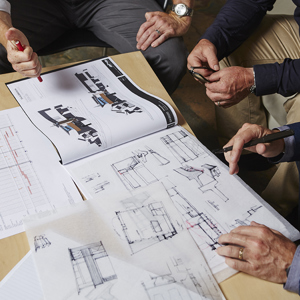 We have a method, and each step is crucial to adding value, and building on your investment in the future.
Connect
We begin with people, yours and ours. Genuine collaboration relies on relationships, and knowledge of more than one another's goals; it means finding out what makes each other tick.
So the conversation starts here, over a coffee, as we introduce our team and show you our space.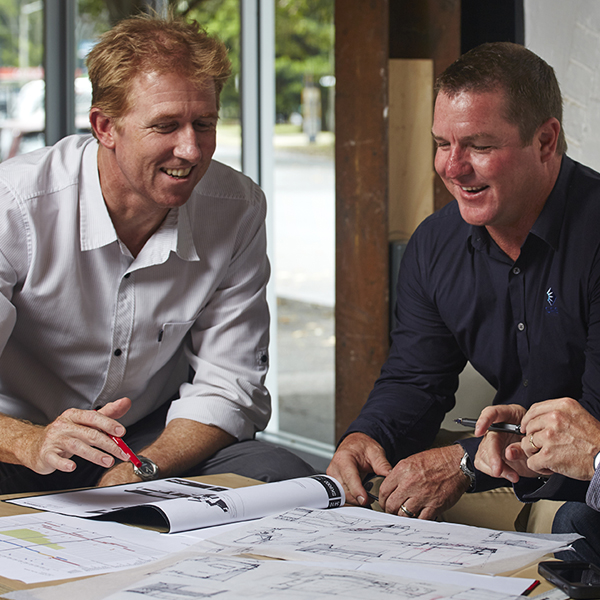 Listen
Every architectural project is unique and offers untapped potential that demands real understanding; and that means really listening. We'll give you our attention and have a sketchpad handy – to find out in person exactly what you have in mind.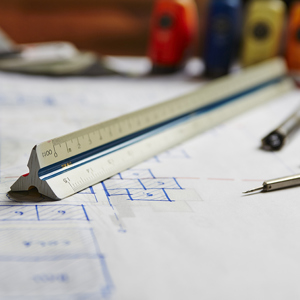 We talk, draw and map it out.
Discover
Our team converge on your project with pragmatism and creativity, and the excitement and energy of a shared mind. We talk/draw/map it out, ensuring every idea is tabled and every factor understood until the optimal solution is agreed upon.
Now it's time to get on the tools.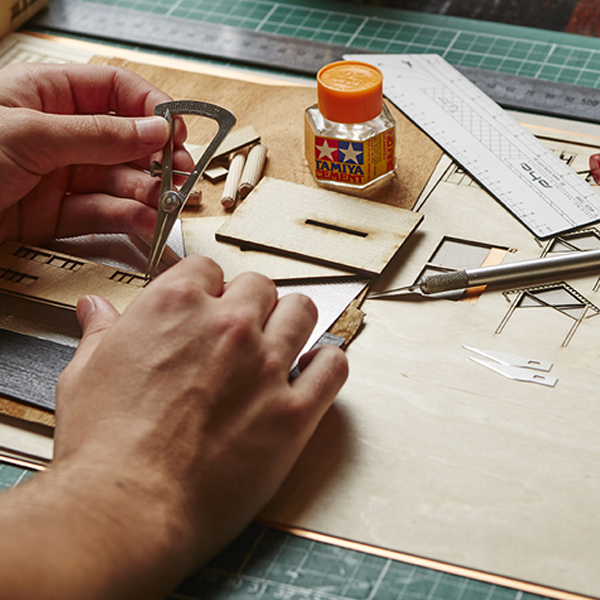 Create
We start low tech, with butter paper and pencils, and begin translating ideas into reality. Eventually, we employ state of the art technology to create digital plans and models.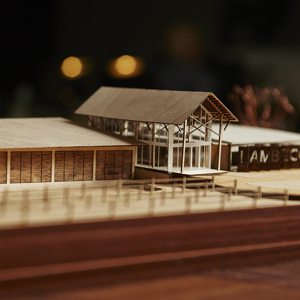 The rich detail of the final architectural design emerges.
Deliver
We pride ourselves on the final delivery of a total project on budget and on time. That's why our conversation is not just with the pencil or mouse; it's with suppliers, builders, legal experts and authorities. This prevents delay and ensures all practical matters are attended to.
The final plans may have left our desks, but this does not mean the job is done.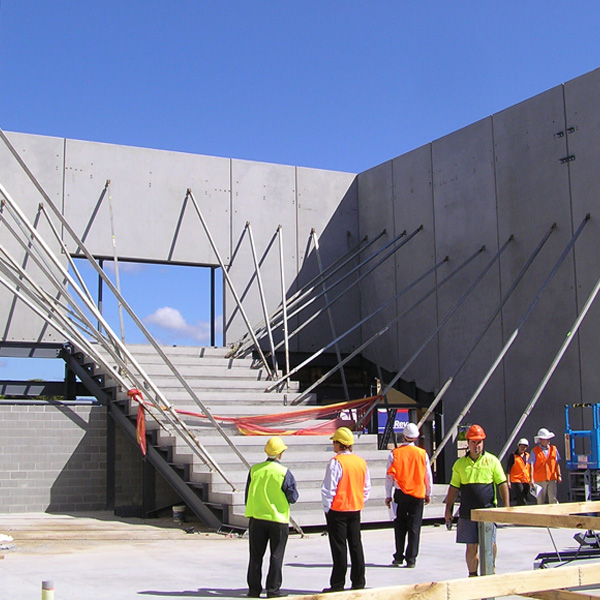 Support
We continue to liaise with both you the client and the right construction team for your project to realise our shared vision, and translate your design into that dream of work ecology, civic environment or personal home.
Our Work
We invest in the client-architect relationship to understand your big vision and then drill down to articulate the details
SHAC works across a range of building typologies from Residential, Education, Health, Industrial, Commercial, Cultural/Civic and Aviation