We make the built environment a better place, we make the natural environment a balanced place, we make the work environment a creative place, we make property investment a valuable place… and when we come together, when we collaborate… we place make.
​
Education
SHAC has over 20 years experience in Specialist Education Design. We are one of the leading architects in this field in NSW. A big call, but one backed up by our completed work and educational environmental research.
Health
SHAC are a leading Health designer for Hunter New England Health. The SHAC team has developed a specialised resource of design information and systems to assist you with your project.
Residential
SHAC has delivered over 80 residences throughout the Hunter over 20 years of personal, private, award winning architecture. When it comes to Multi-Residential Buildings and Mixed Use Commercial and Residential Developments, SHAC are your fresh thinking and pragmatic architects.
Industrial
SHAC understand the capability needs of industrial infrastructure. We support Ausgrid, RMS, Regional Council Depots and Port Authorities to rationalise property and functional relationships for maximum efficiency.
Aviation
The SHAC team are regional airport specialists architects. Our partnerships include Newcastle Airport, Albury Airport, Byron Bay/Ballina Airport and Port Macquarie.
Cultural / Civic
At SHAC we provide urban design as great public and civic places. We are passionate about "place-making". SHAC has provided the community with positive, powerful and provocative public places. Architecture is acknowledged as the mother of the arts, and the keeper of our culture.
Commercial
Simple, iconic, sophisticated, affordable architecture is at the centre of SHAC's commercial architecture. SHAC delivers fresh thinking to a futures focused workspace.
Masterplanning
The SHAC team has a proven track record across a range of masterplanning typologies with a high degree of technical complexity, including Airports, Marinas, Schools and Industrial Depots.
Our approach is different...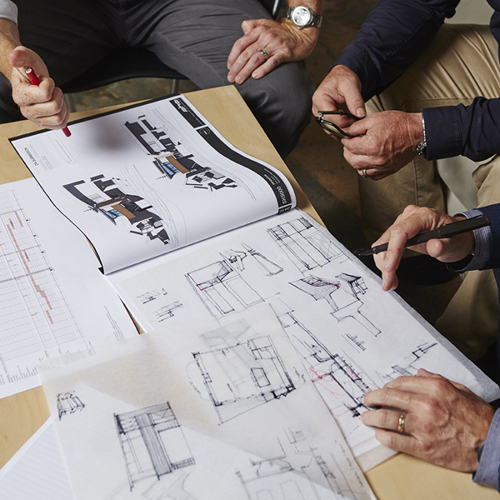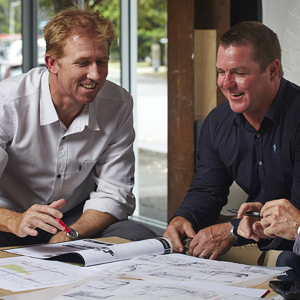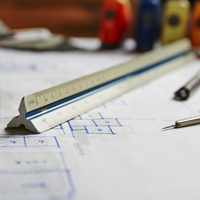 Our approach to architecture is hands on, and relies on collaboration with you the client, and between the members of our team. It starts simply, with sketches and conversations and boots on soil, evolves through laser cut models, 3D animation and results in great architecture
Our Approach
Our Work
We invest in the client-architect relationship to understand your big vision and then drill down to articulate the details
SHAC works across a range of building typologies from Residential, Education, Health, Industrial, Commercial, Cultural/Civic and Aviation