Model Making
SHAC are traditional craftspersons in the true sense. Models are a technique which brings together our clients, councils and collaborative consultants to properly understand the design process and architectural vision.
We have a large model working studio inhouse to bring your designs to life in the round.
We handicraft timber and perspex scale models in draft and final presentation forms as we design to ensure we get the fine details right.

SHAC has a large laser-cutting instrument and a 3D plastics printer which we link directly to our 3D Architectural ArchiCAD software.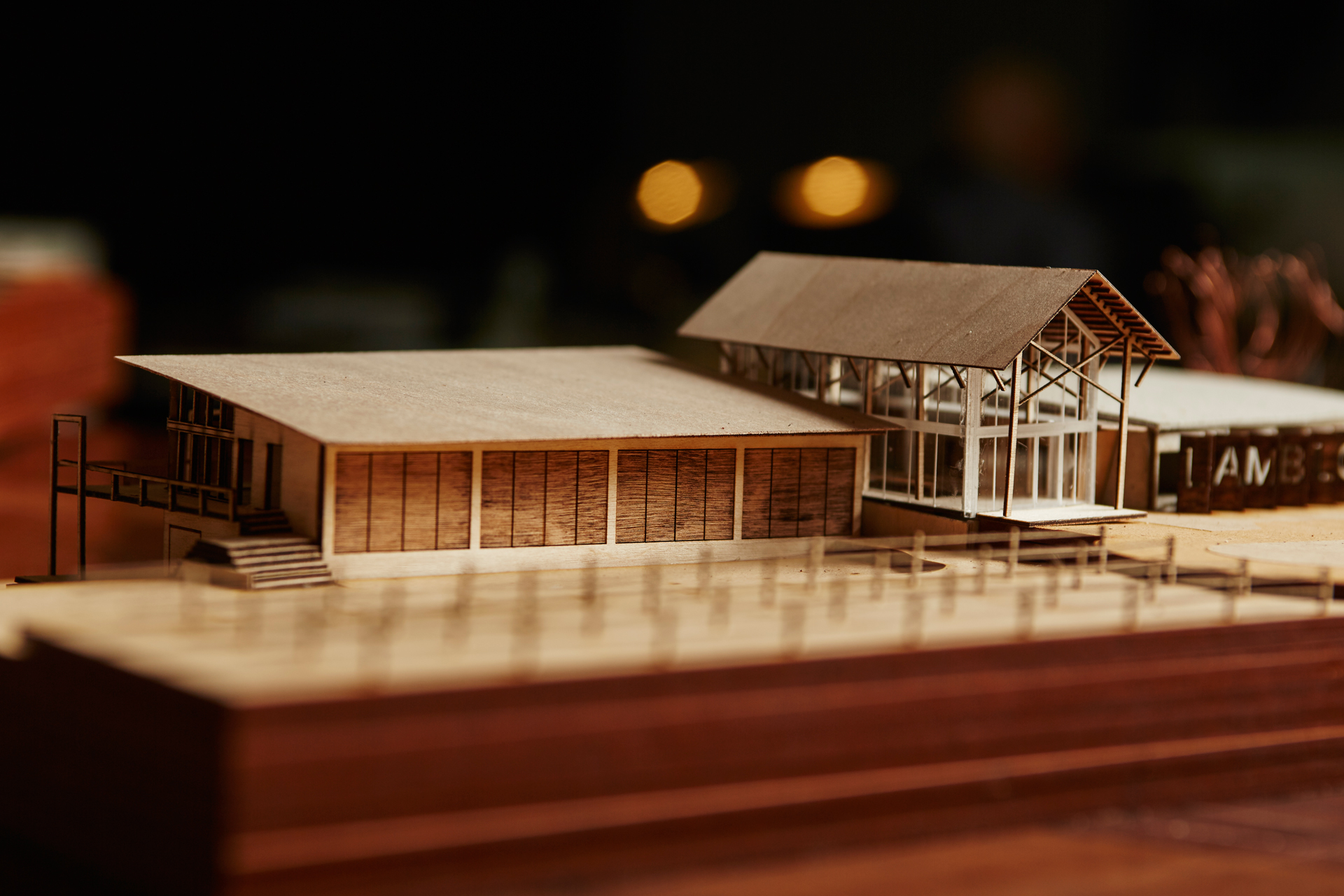 Our models make reading complex plans easier and are a great presentation and explanation tool for Council meetings and community workshops. They instantly appeal to the creativity in everyone and assist us to bring people together, even over the most challenging project. Timber models are a large part of our approval success.
SHAC's models can be made for concept and masterplan visions right through to detailed Town & City Centres where we can assist Councils to better understand context to improve urban design solutions.