Education Masterplans
SHAC's masterplans aim to provide a framework for schools to meet their current student population needs, as well as future projections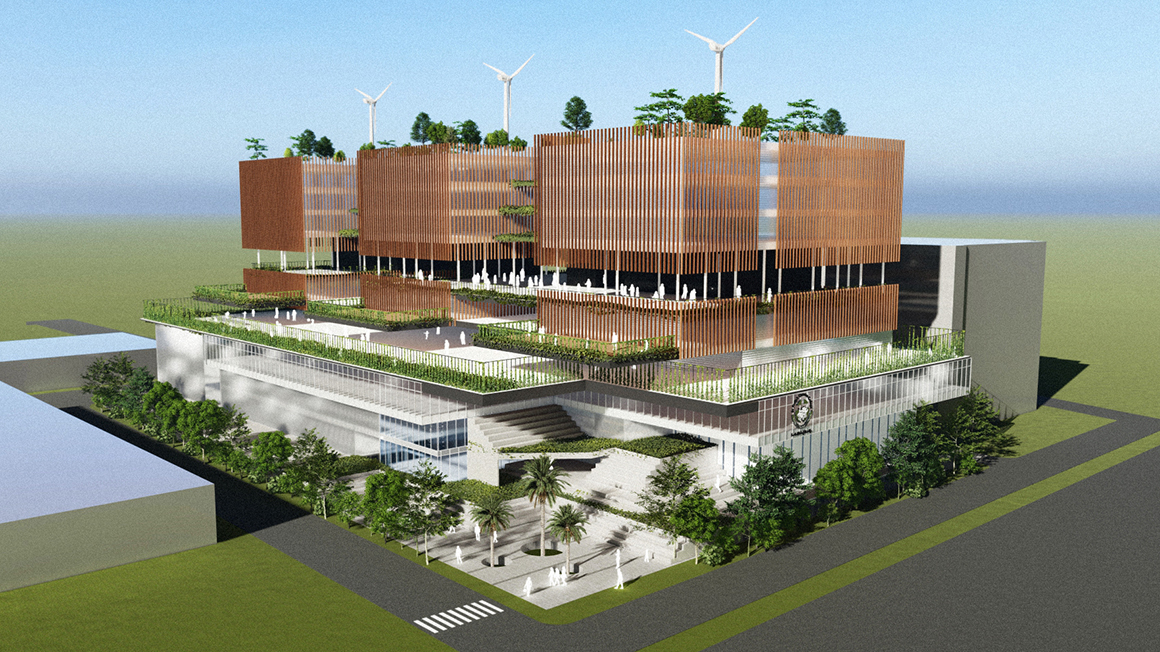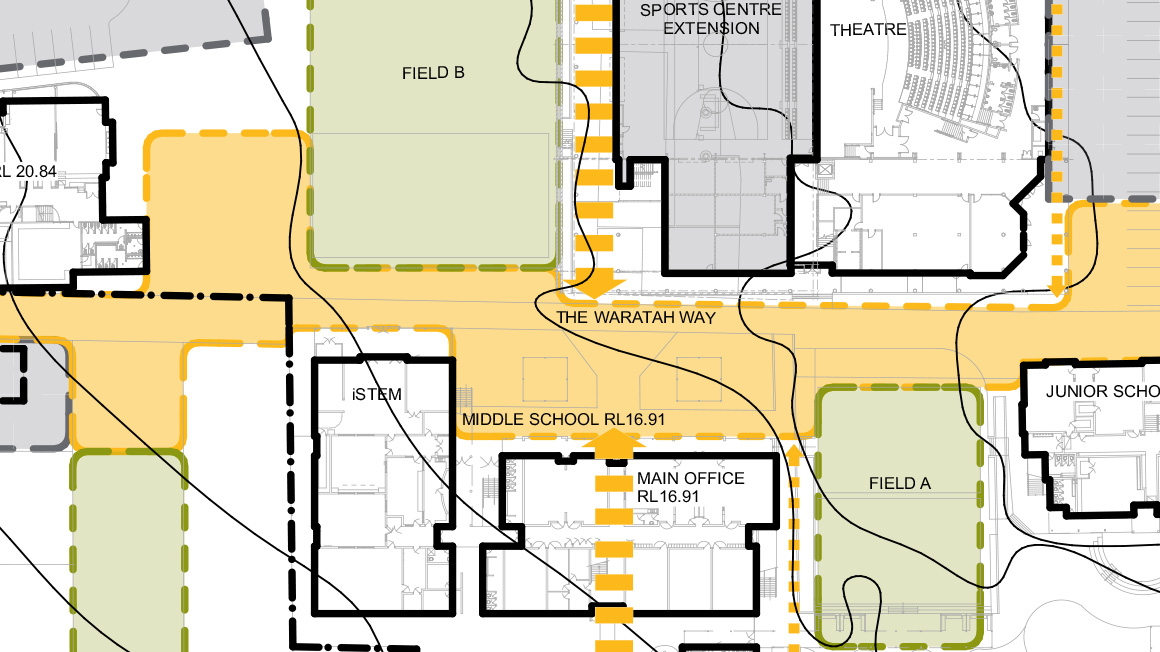 SHAC have had the pleasure of undertaking a number of masterplan projects on Department of Education sites. Focusing on an analysis of the existing functional areas, site opportunities and constraints, providing a framework for schools to meet their current student population needs, as well as future projections.
Works have been undertaken in the following areas of NSW;
NSW DoE Lindfield Learning Village Masterplan
SHAC collaborated with the Department of Education to undertake an existing condition report of the UTS Ku-ring-gai campus, as well as propose masterplan options associated with its development into a P-12 educational precinct. The project included the development of a new model for education and teaching, with students housed in 'neighbourhoods', to create the Lindfield Learning Village, as well as utilising the existing facilities within the brutalist 1970's building for specialist teaching. The key focus of the second stage of masterplan options was to provide affordability, flexibility, adaptability, sustainability as well as practicality.