Marmong Point Marina
The staged development of a new 100 berth private marina at Marmong Point Lake Macquarie NSW
Client
Marmong Point Marina
Location
Marmong Point, NSW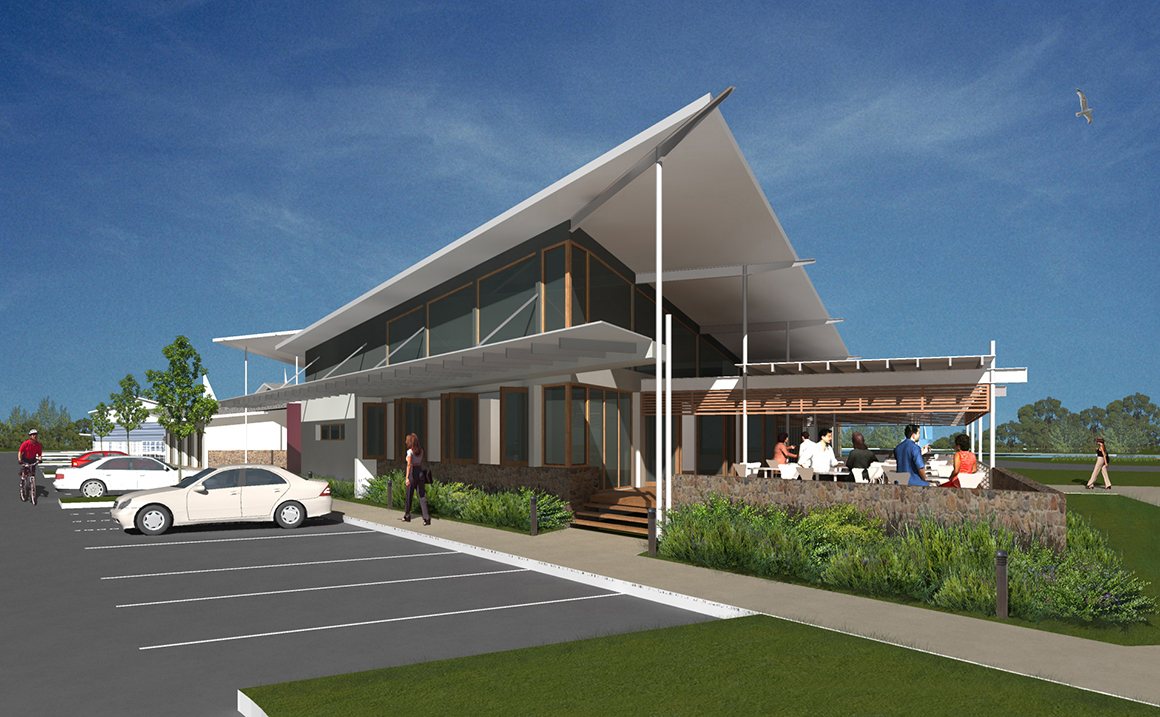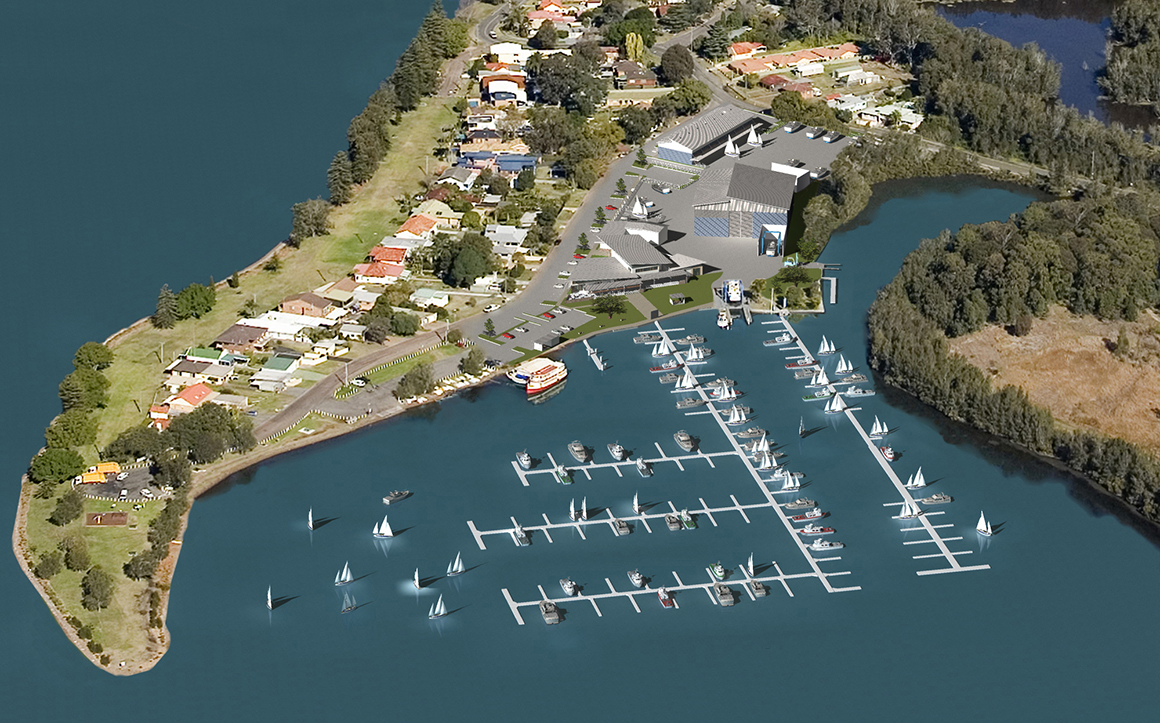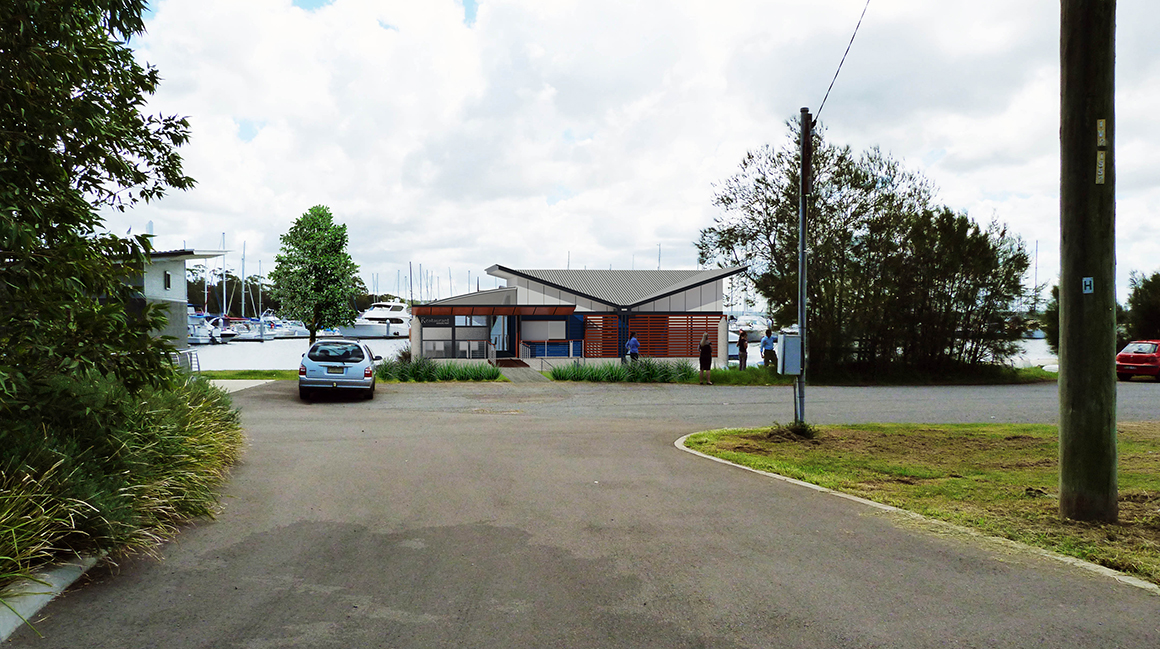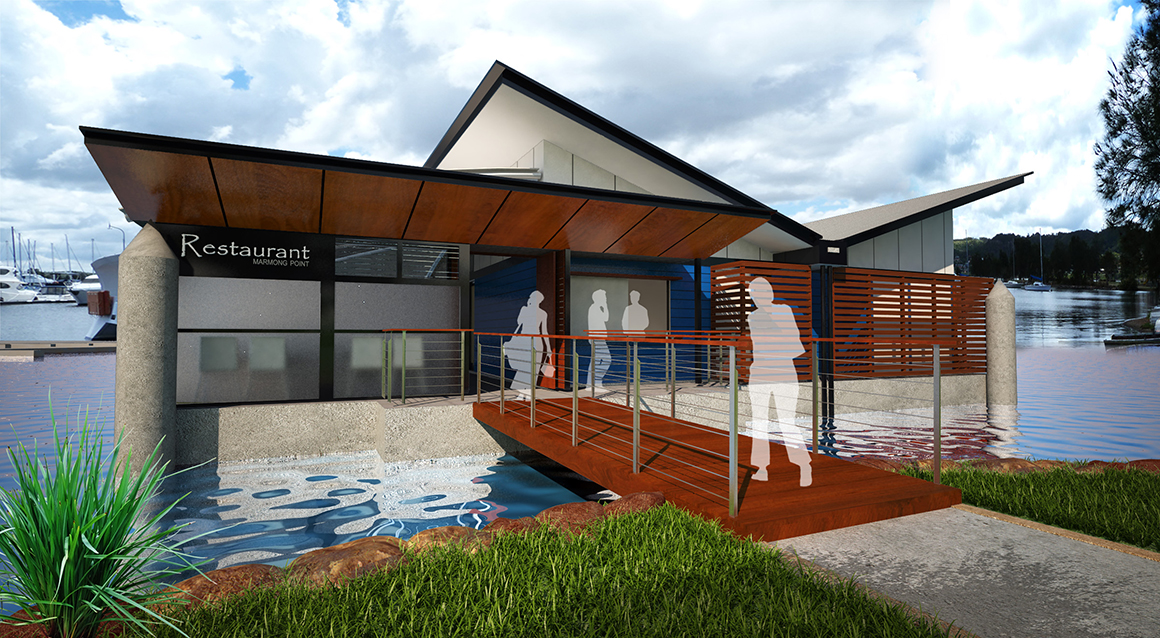 Work at Marmong Point Marina has been ongoing since 2007 and several stages of work have been completed to date:
1. Feasibility Study – Investigated the opportunities for redeveloping Marmong Point Marina, including the provision of additional berthing facilities, improved amenities and a greater connection to the foreshore reserve and greater community.
2. Masterplanning of the Marina – Expanding on the Feasibility Study, masterplanning of the facility including the complete upgrade of facilities to become a 4 star working marina. Proposed works included a café, restaurant, chandlery, wet and dry berths, boat storage and maintenance areas, and workshops.
3. Development approval for the expansion of the Marina – Development consent was granted by Lake Macquarie Council for new building works and infrastructure, based on the outcomes of the feasibility study and masterplan.
4. Construction of wet berths, spill shed and landscaping.
5. Design and documentation of a floating restaurant.