Club Old Bar
SHAC collaborated with Club Old Bar to create a modern, innovative and highly functional series of staged developments that maximise the lifestyle opportunities for the community in the idyllic North Coast town of Old Bar
Client
Club Old Bar Club Wests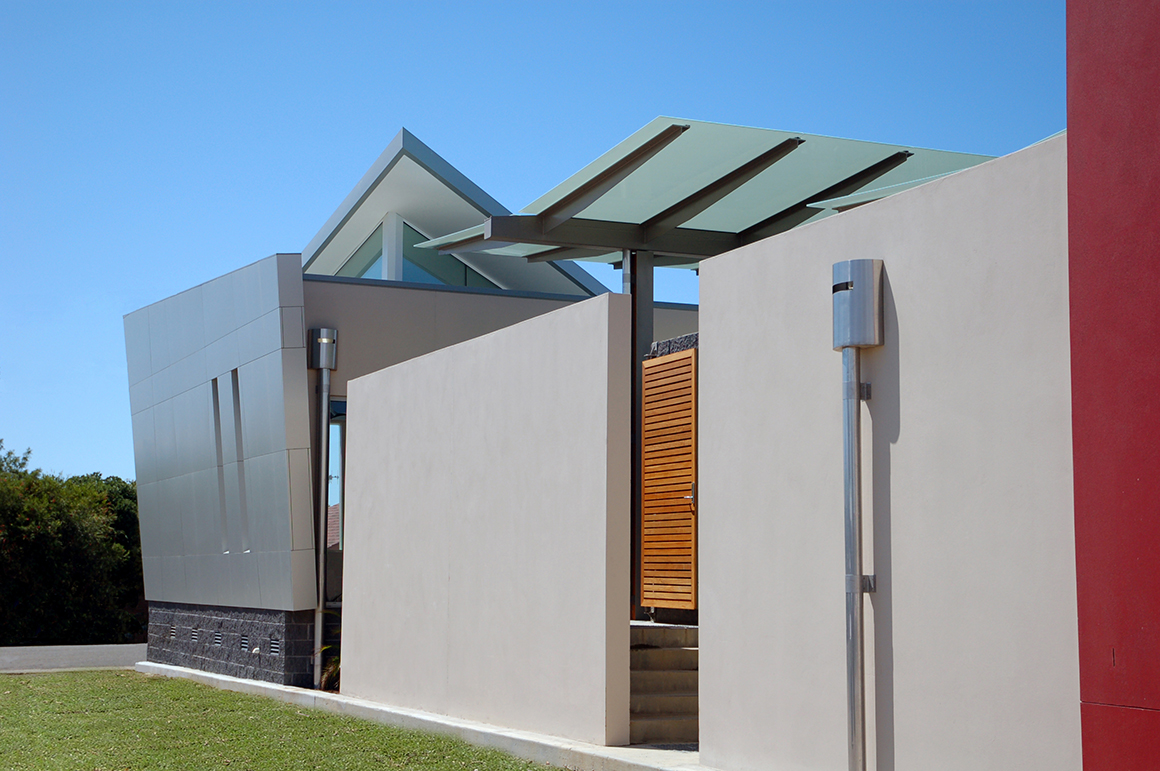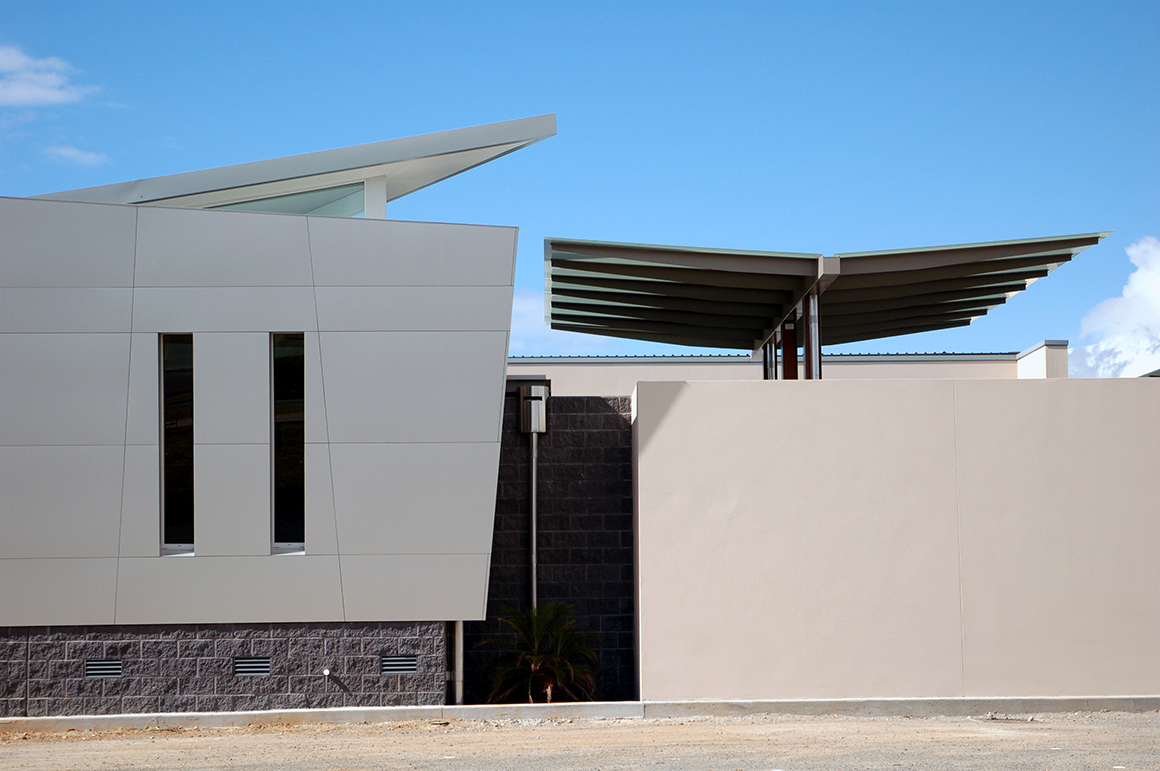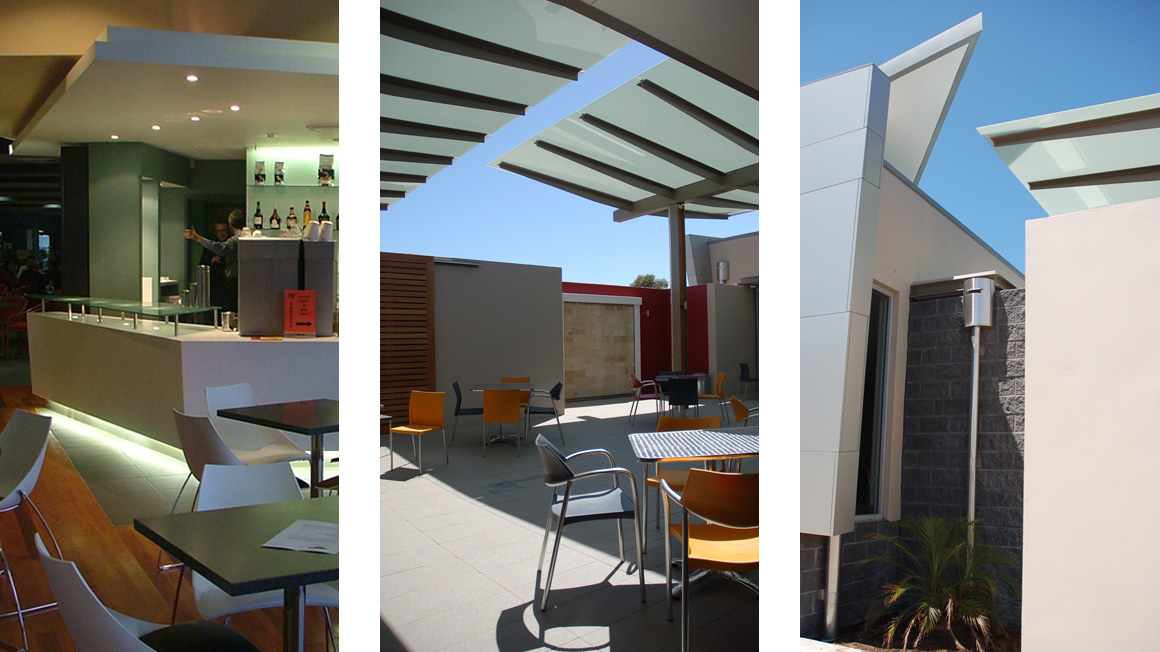 The venue has won the coveted Clubs NSW Club of the Year Award four times and prides itself on being a community hub. The architectural design challenge was to create additional spaces that encourage loyalty and build the Club's membership base with a more versatile service offering.
SHAC's team of architects met this challenge by a range of low scale, exciting spaces and forms that are broken down into smaller components reflecting the residential context, heightening the street appeal whilst presenting a contemporary look and feel.
Designed to appeal and cater to the needs of the loyal member base, younger members and holiday makers, the new extensions included a multi-purpose auditorium capable of catering for a range of events, a fresh youthful lounge and active outdoor dining and bar.
Efficient, functional efficiencies were of the upmost consideration to support the new expanded venue. Pragmatic planning and careful consideration of user interfaces within the new kitchen facilities, amenities and double sided bar service have resulted in easier staffing in quieter periods therefore lowering overall operating costs.
SHAC's architecture shaped an eco-friendly solution, including reduced water and electricity use, minimising environmental impacts and operating costs further via use of a range of technology, including sensor equipped water saving amenities, glazed skylights and bi-fold doors to take advantage of light and air movement.
SHAC have teamed up with Club Old Bar over the past two decades to continually update the award winning Club in carefully planned stages.
SHAC and Club Old Bar's long-standing relationship was built on close communication, gaining support of a diverse set of loyal and passionate member stakeholders, plus a pragmatic monitoring of budget, quality value for money and programme.
Club Old Bar's mission statement is "Never accept Mediocrity" and together with SHAC, they have succeeded in realising their goal of being industry pacesetters.