Interiors
SHAC has an integrated and collaborative interior design service. We promote interior design to sustain the integrity of the architectural concept through to the finest detail. We understand the economic benefits of a dynamic and evolving interior solution to meet the commercial requirements of our clients.
Interior Design continues the building themes and ordering principles, right down to the finest detail in door hardware and lighting.
Our Interior Design begins with at the conceptual design stage of any building or commercial space. SHAC's Interior Designers work alongside our architects to explore, provoke and innovate unique and inspiring design solutions which are also pragmatic, affordable and well coordinated with the building's structure and overall services.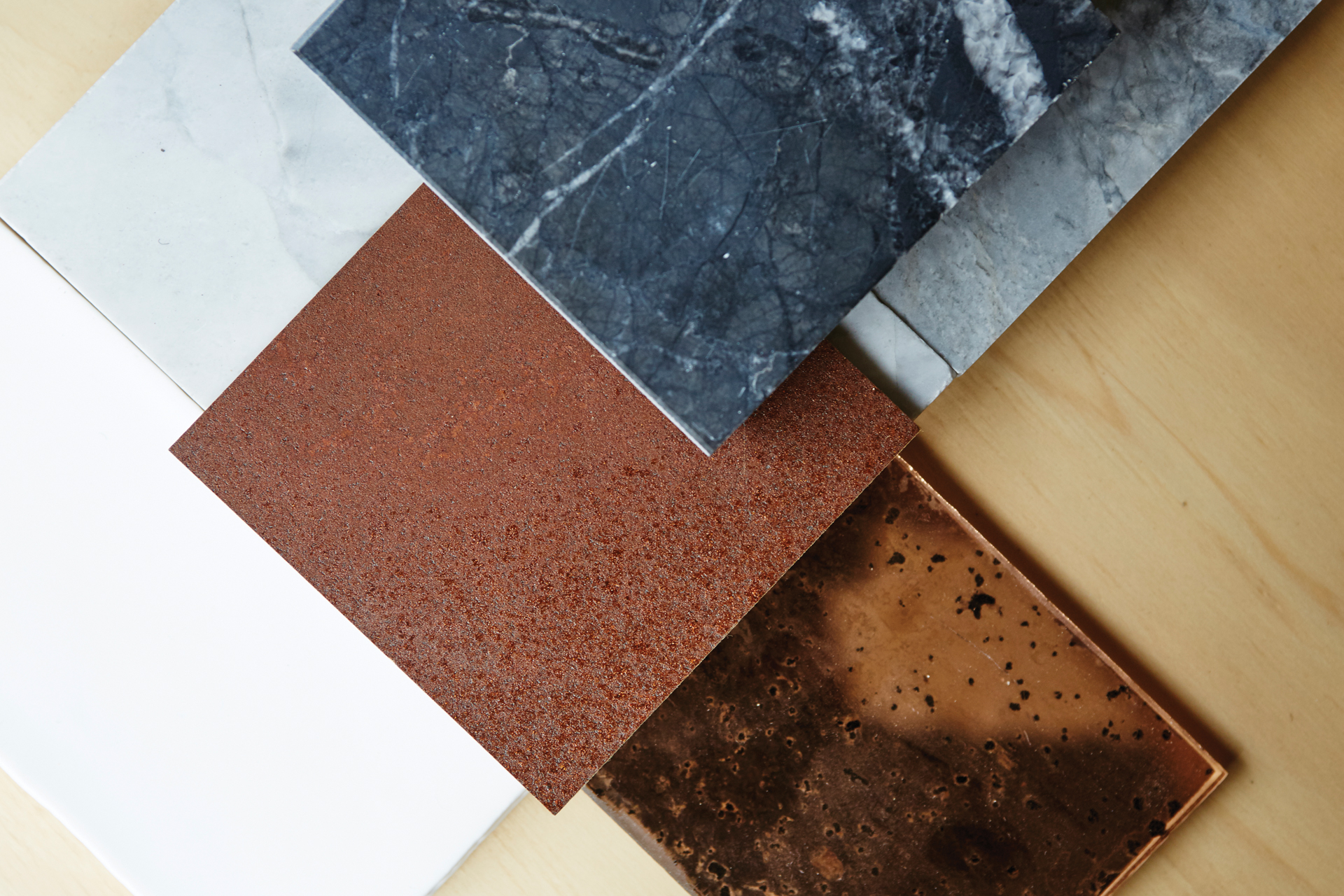 Our Interior Design Services include:
Conceptual sketches

Colour and finishes schedule

Fixtures and equipment scheduling

Appliances and technology integration

Fabrics, furniture and artwork selection

3D renderings and animation views

SHAC can tailor our Interior Design services to suit your project vision, across all our specialist disciplines including Aviation, Education, Commercial, Health, Industrial and Residential Architecture.