Armidale Indigenous Medical Centre
A high quality development aimed at improving the delivery of medical services to Aboriginal residents of the New England Region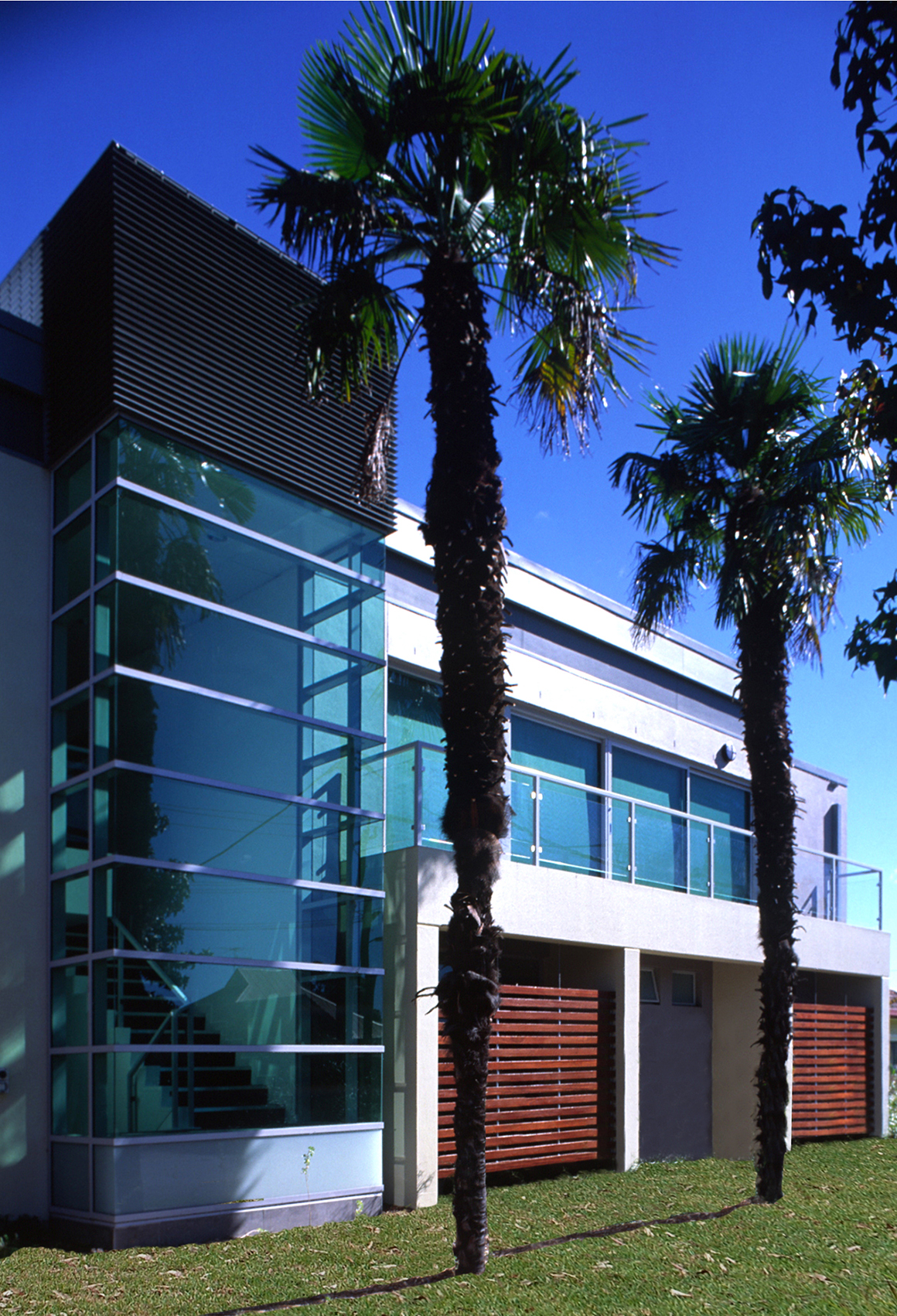 The medical facility comprises 1070sqm, presented as a contemporary, efficient building which improves the value of the site and contributes positively to the urban fabric of the Armidale CBD.
The complex medical servicing, air conditioning, security and maintenance aspects of the project have been considered whilst maintaining the clients desire to reflect a contemporary view of Aboriginality to the community.
The project was delivered on time, tendered under budget and has recently been selected to become a National model for Aboriginal and Torres Strait Islander building facilities.