Bishop Tyrrell Anglican College - Primary Building
The building is designed with a clear, logical and pragmatic approach, including symmetry, repeated details and use of materiality
Client
Anglican Diocese of Newcastle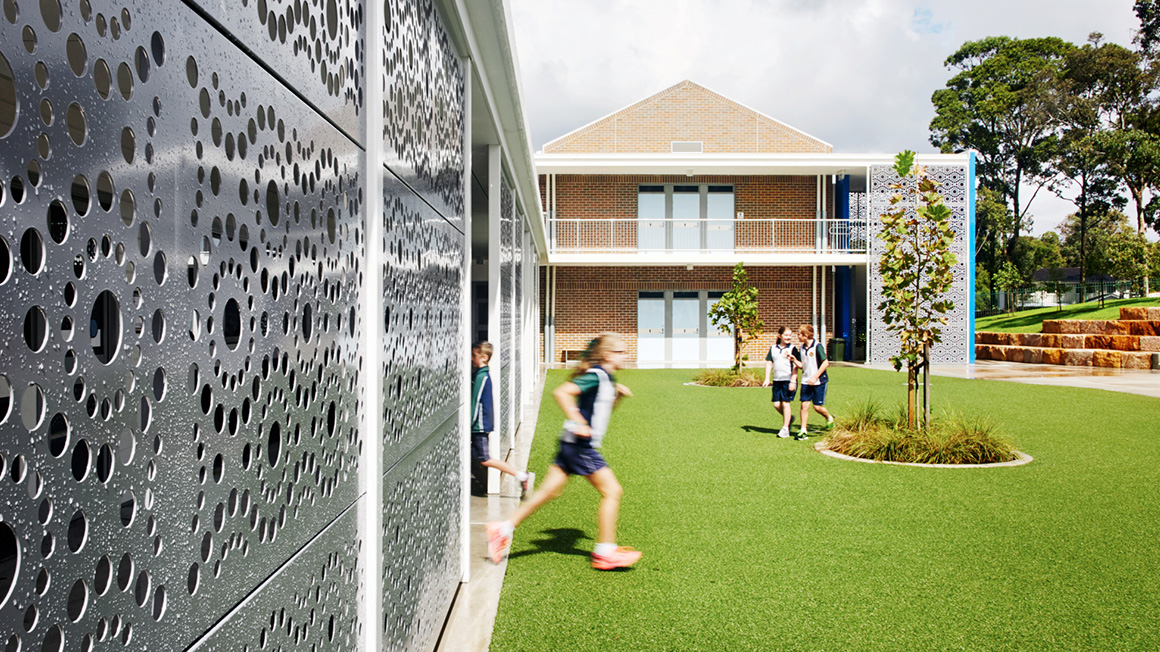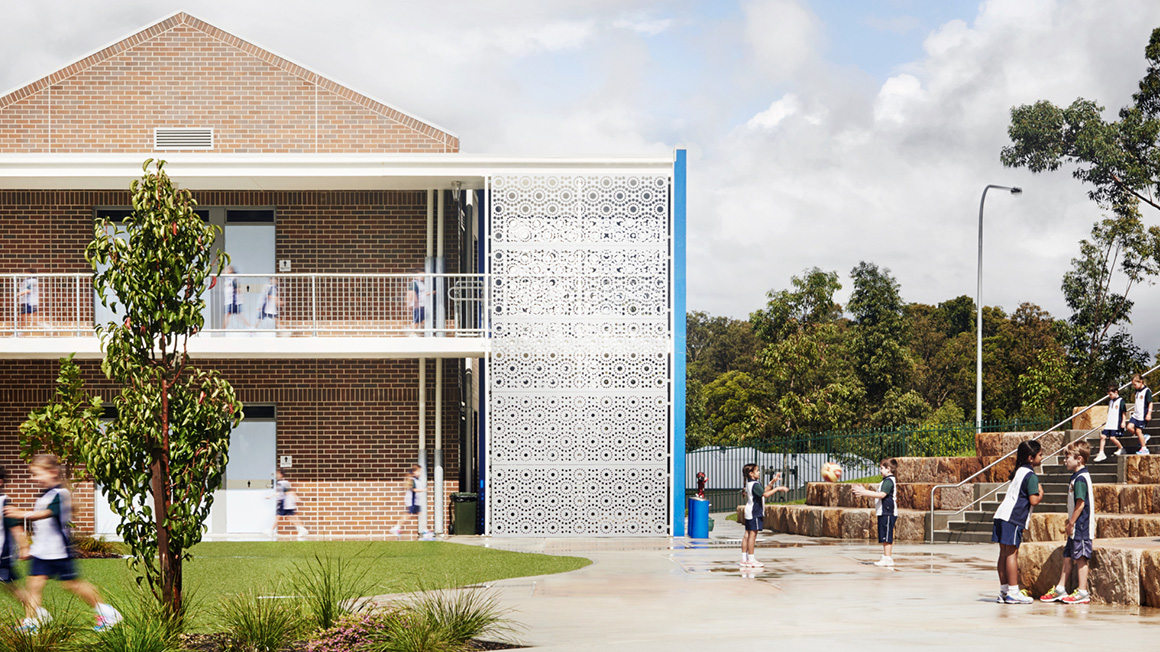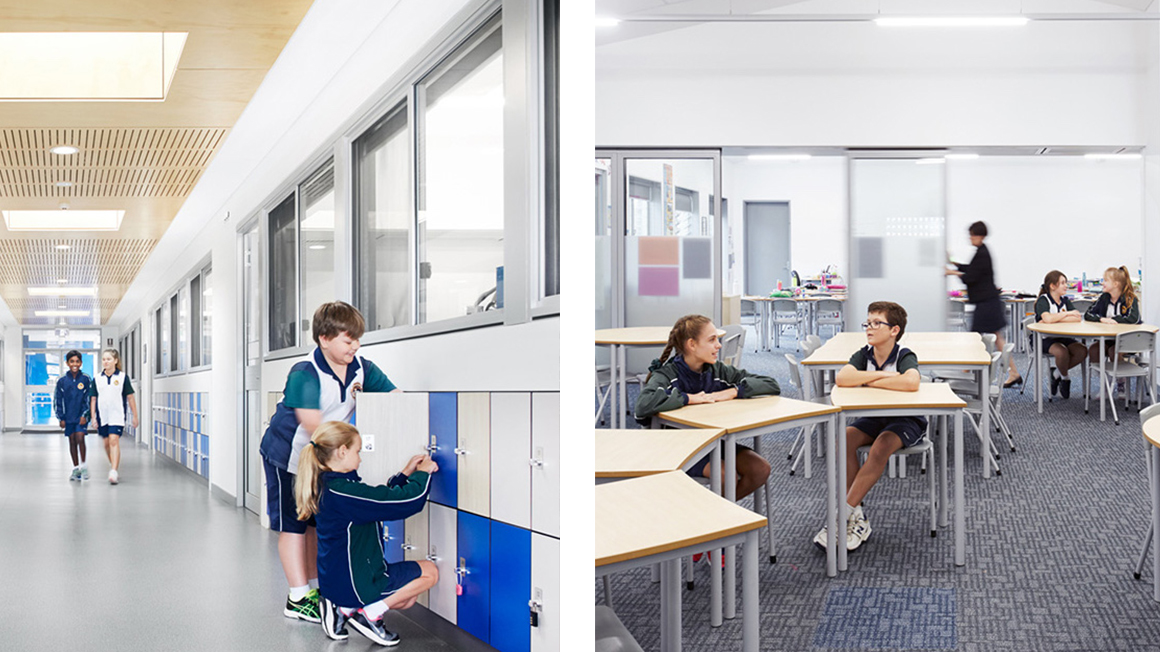 SHAC completed a masterplan analysis and proposal based upon the existing school buildings, highlighting the need for improvements to buildings and proposed construction of new facilities.

In the first stage, SHAC were engaged to complete the design and documentation of the new building works to allow BTAC to meet their projected primary school student population levels.
The first stage includes the establishment of 15 new primary general purpose classroom spaces, support areas and student facilities. The building is designed with a clear, logical and pragmatic approach, including symmetry, repeated details and use of materiality to inform the use and atmosphere created within the building and its natural surrounds.


The project also has designed and constructed methods that allow the College to expand in the future. Stage 1 works also included the redevelopment and expansion of the existing sports court as well as the integration of the primary school playground with open play areas and a sandstone amphitheatre space.