Charlestown Medical Precinct Masterplan
SHAC proposed key strategies for the Charlestown Medical precinct developing a consistent, coherent and contemporary character for the area
Location
Charlestown, NSW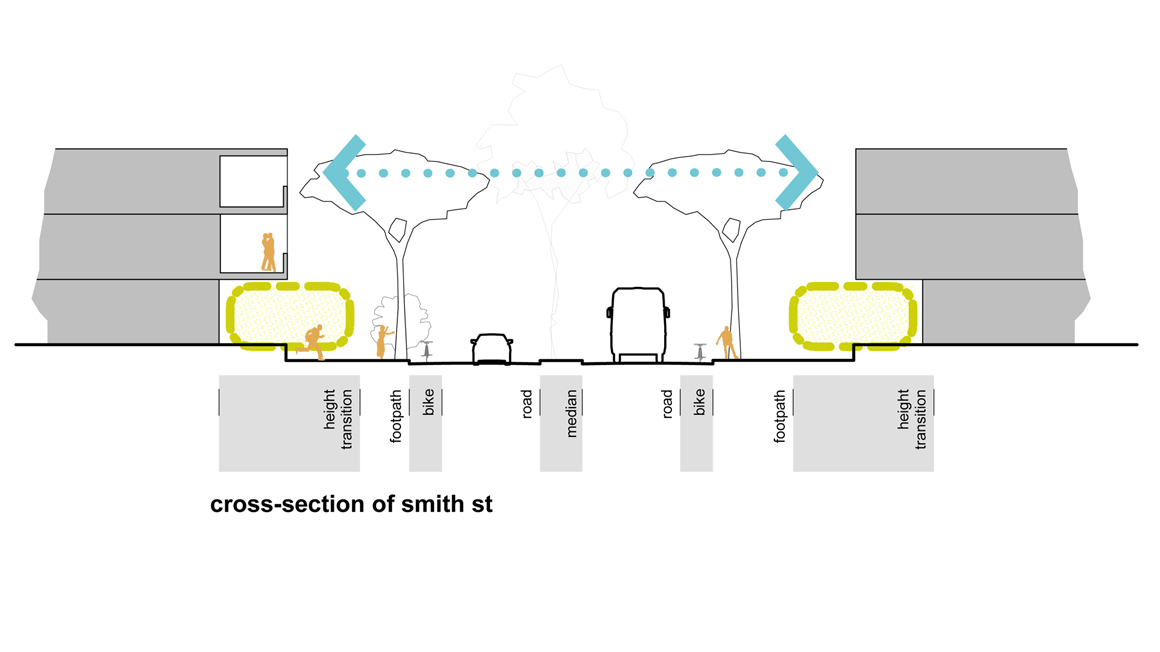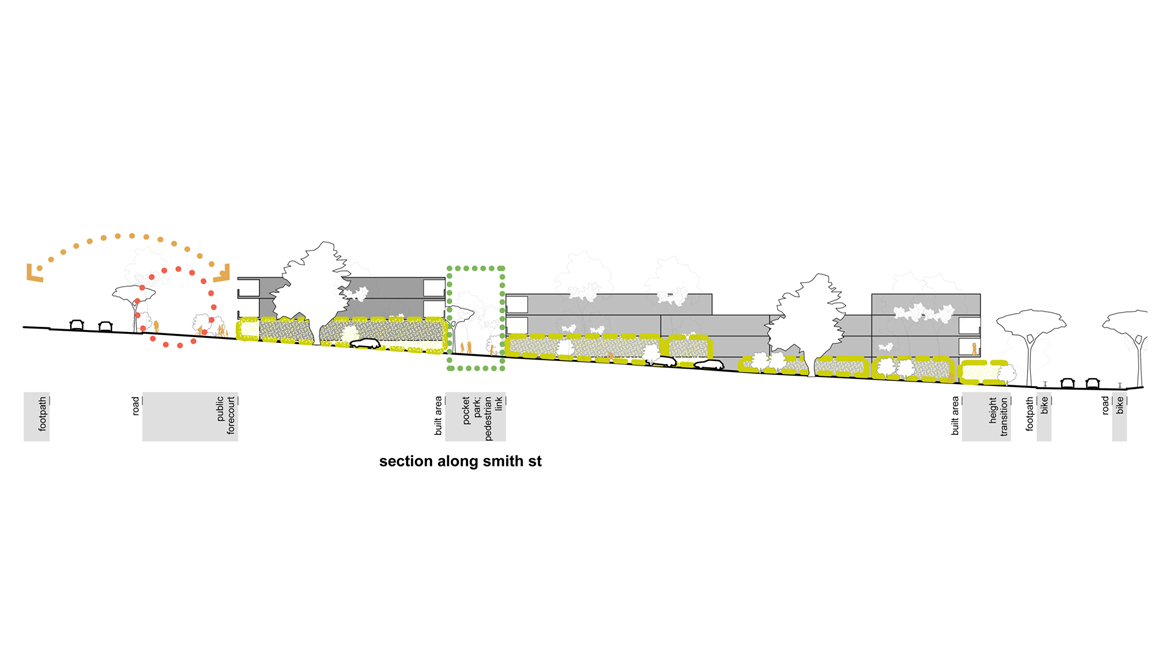 SHAC's proposed medical masterplan recognises the objectives and probable outcomes of the Lake Macquarie City Council, Charlestown Master Plan and responds by implementing key strategies that may be replicated to develop a consistent, coherent and contemporary character for the precinct.
One such key strategy is the incorporation of a height transition zone to mitigate the steep topography. This transition zone facilitates easy access for users, providing additional landscape buffer zones to soften the street, increasing the apparent size of the public domain and serving to activate the street in a precinct where the building use and typology does not allow the traditional methods of engagement such as cafes, restaurants, shop fronts and the like.
The commercial nature of the building typology means that the various foyers, courtyards and other pedestrian circulation zones become an extension of the Charlestown 'public' domain during operational hours. A new bus shelter plus landscaped transition zones were incorporated to provide public amenity and to extend the 'green street' designation.