Evolution Advisers Office
A highly adaptive work space, encouraging effective communication and interaction between co-workers and clients alike
Client
Evolution Advisers
Location
Warners Bay, NSW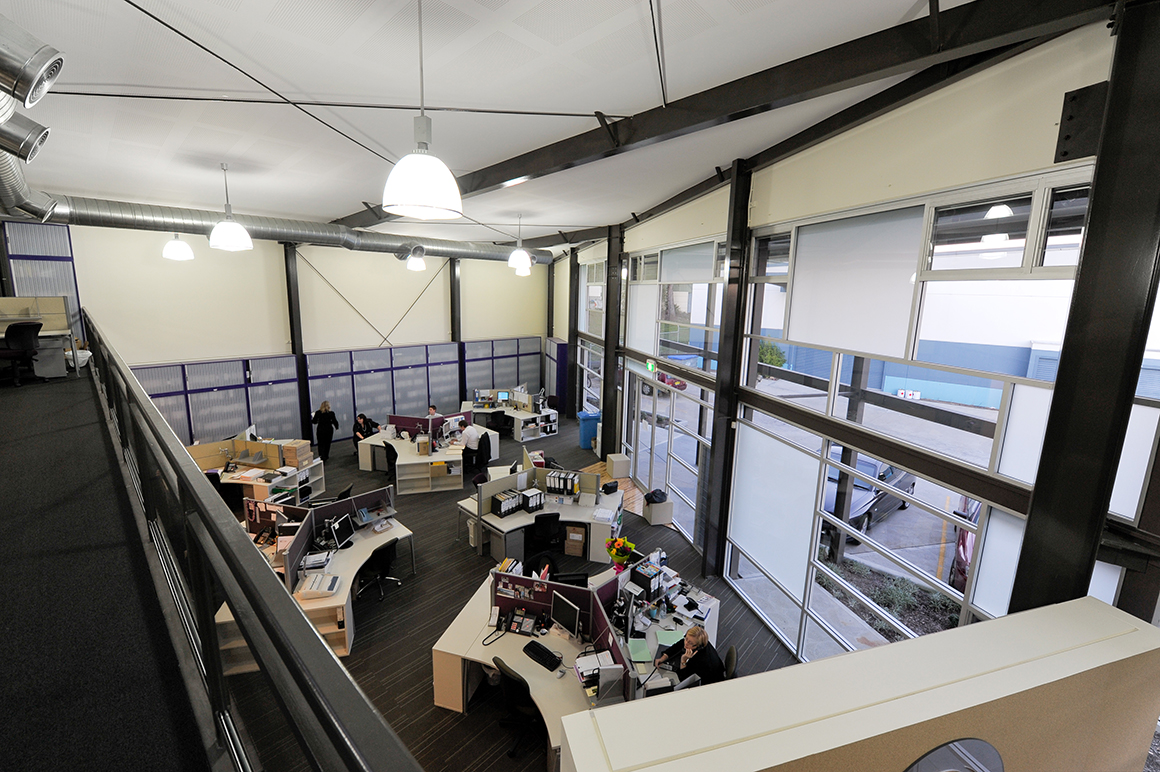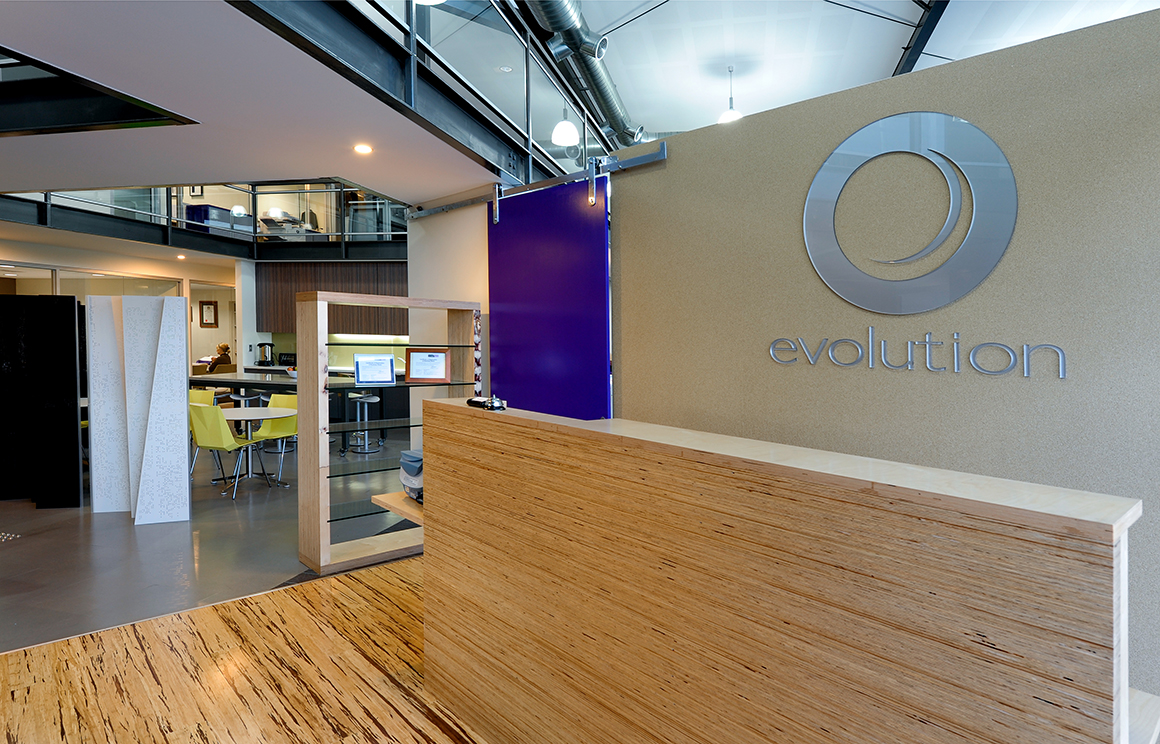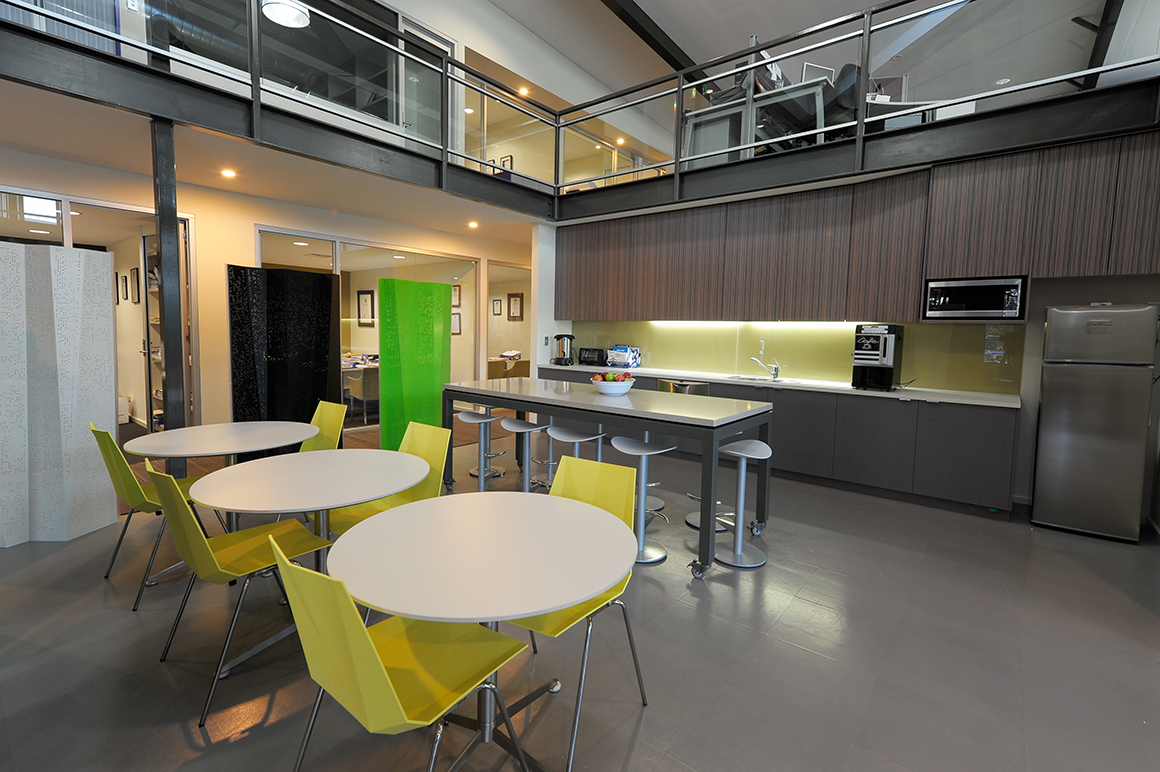 The Evolution Advisers Commercial Office Redevelopment has taken advantage of a vacant 'warehouse' style tenancy, recycling the structure and shell, to create a unique building highlighting the corporate ethos of its occupants.
The incorporation of natural light and ventilation has reduced energy consumption and resulted in an efficient, user friendly, and highly adaptive workspace, while the creation of a centralised "work café" has fostered better inter-office and client communication.
The redevelopment has realised the occupants' desire for functional efficiency through forms and materials taking inspiration from industrial architecture and provided a corporate head office for a growing accountancy, business and financial advising company.