CSIRO Entry Foyer Refurbishment & Solar Panel Upgrade
SHAC designed a flexible, inviting and friendly working environment drawing inspiration from refracted light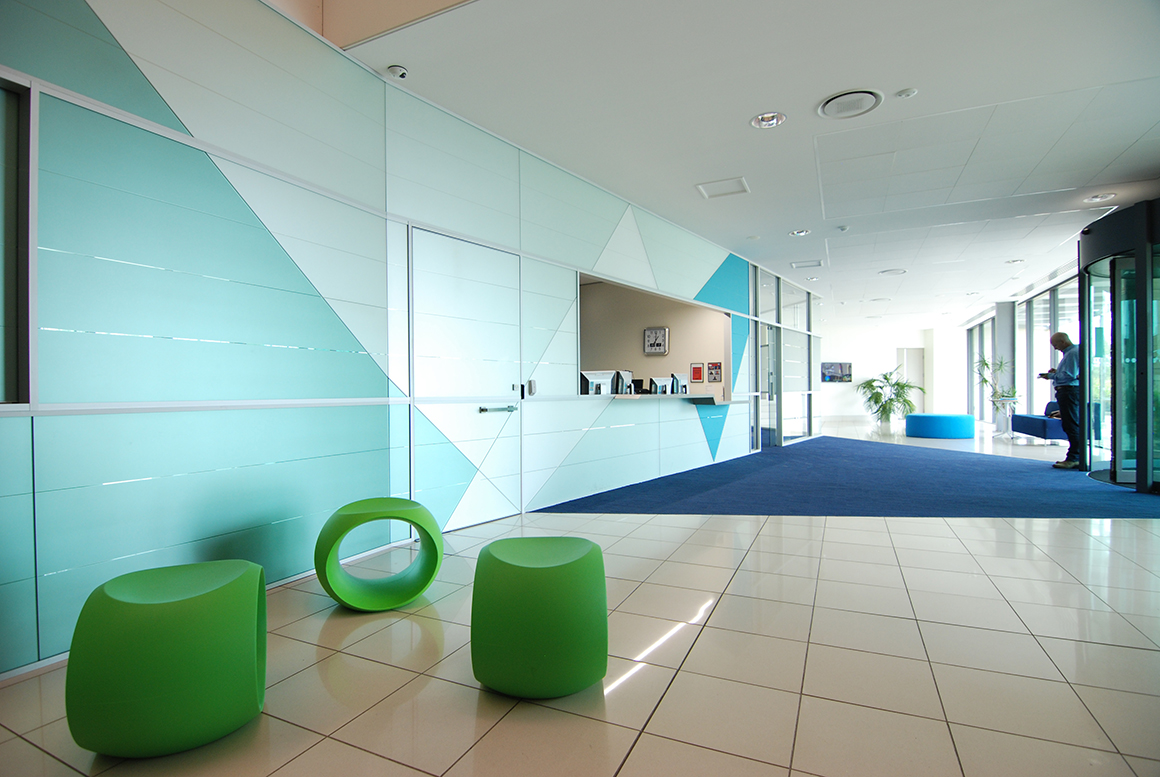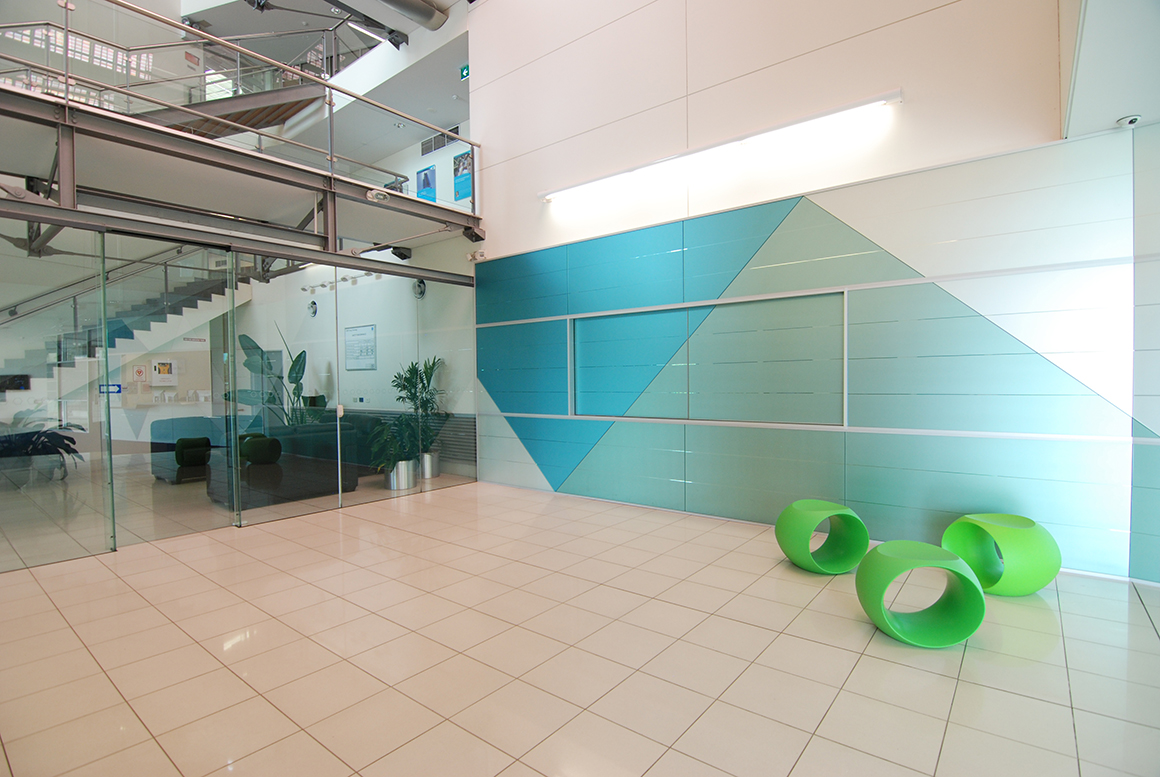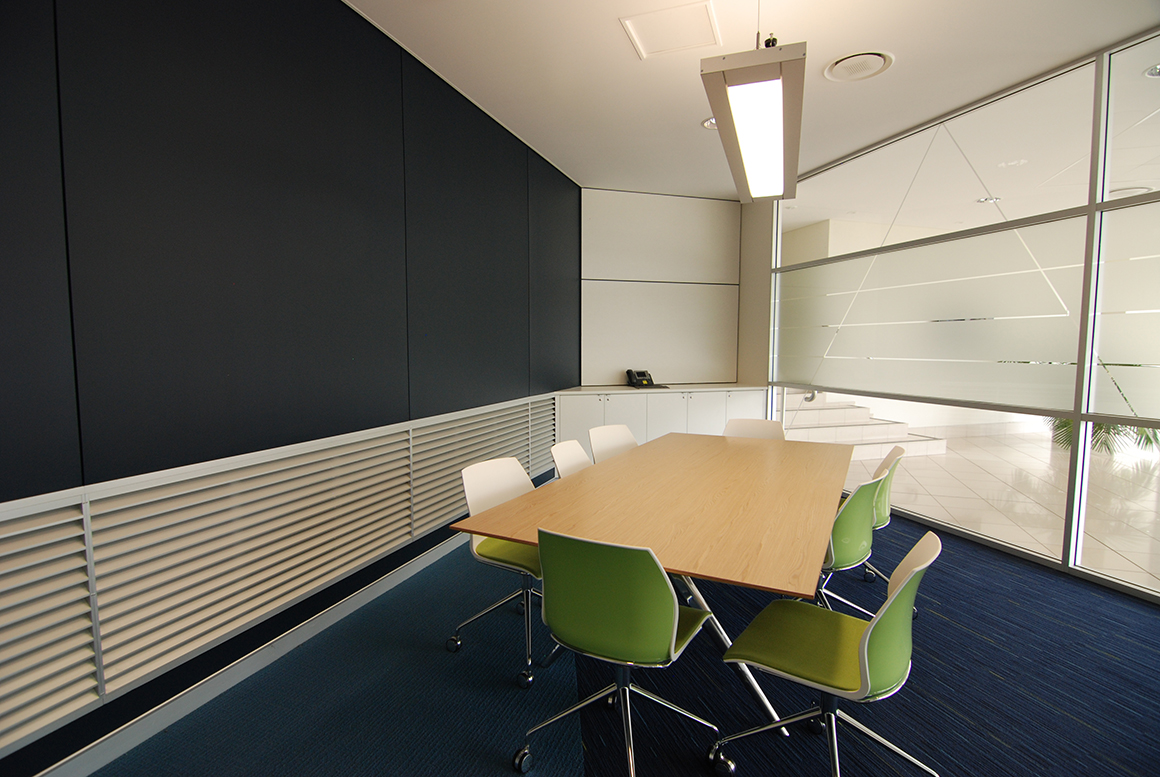 SHAC redefined the main entry reception area at the Newcastle CSIRO Energy Centre, providing a flexible, friendly and inviting reception foyer which describes the importance of the CSIROs work to staff and visitors alike. A mix of informal and semi-formal meeting spaces was desired without visitors having to be inducted through into the secured areas.
SHAC were inspired by passive natural day-lighting within the foyer and coloured light refracted down into the space through the existing photovoltaic cell arrays on the energy tower.
The front face of the new reception is finished in a satin sand blasted Soft Glass which provides a subtle reflective quality with muted tones of blue, green, silver and white. As the CSIRO is a national energy showcase, materiality was chosen for its environmentally responsible quality and commitments.