Newcastle Airport International Expansion
SHAC is proud to be Newcastle Airport's architect of choice for over 13 years. We have delivered domestic and international capability to this major regional gateway.
Client
Newcastle Airport Pty Ltd
Location
Newcastle/Port Stephens, NSW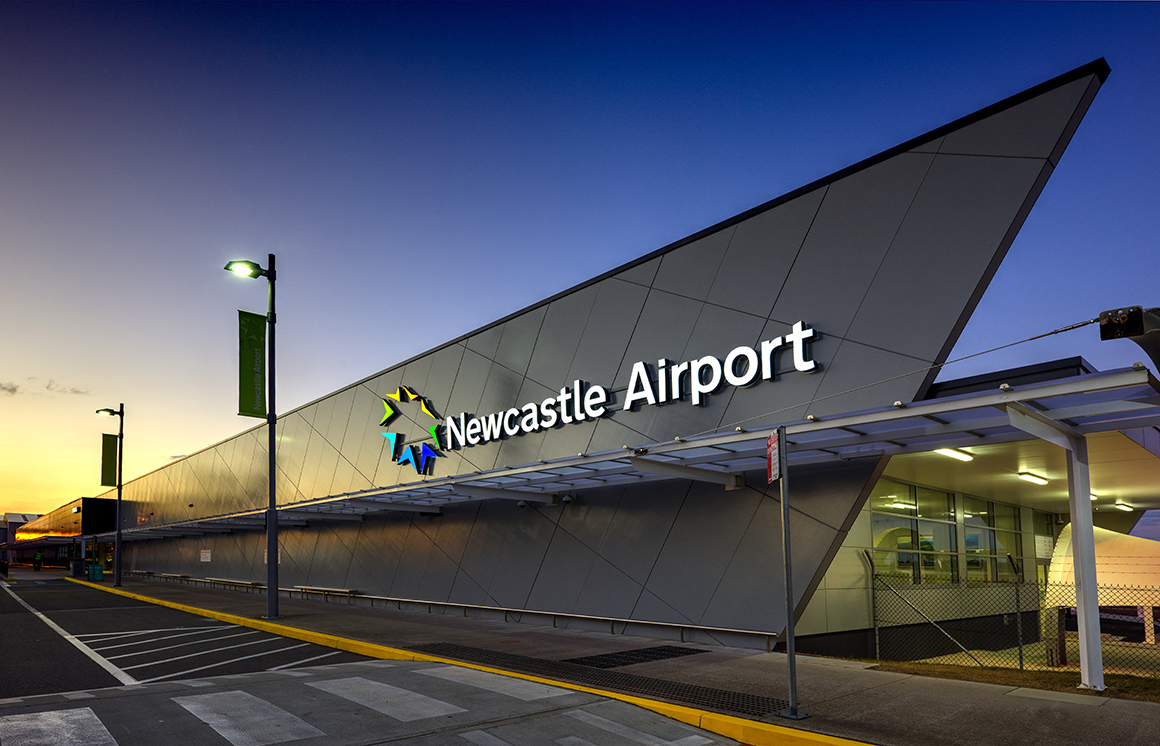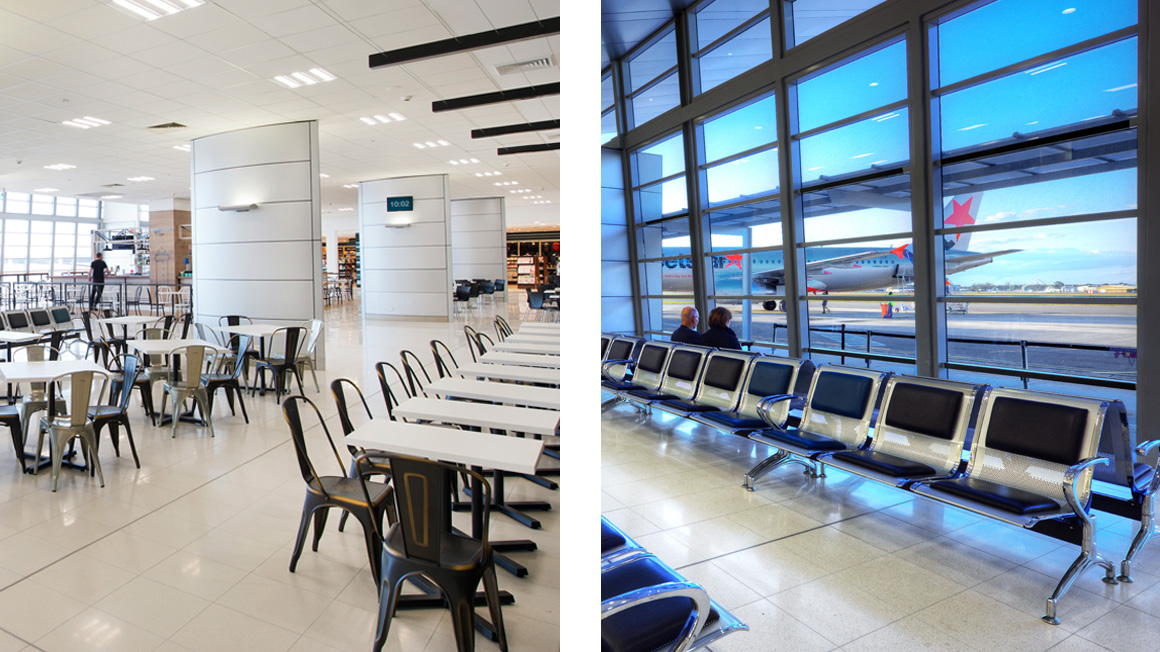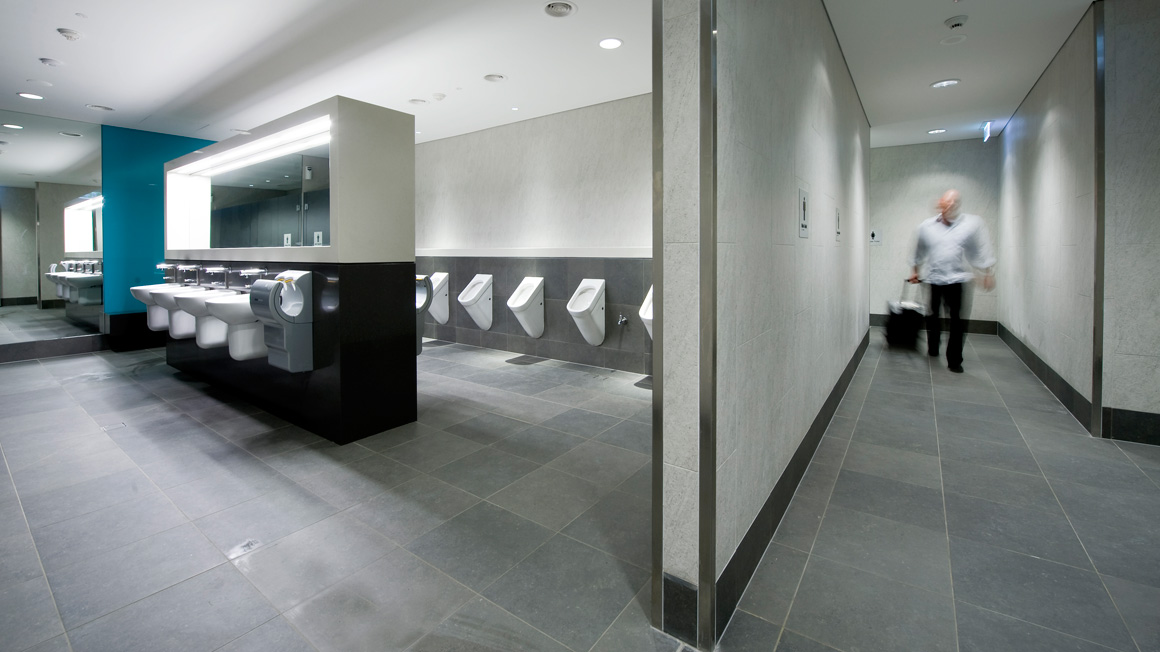 Improving the Hunter's capacity to cater to a growing number of airlines and passengers as part of this dynamic region's global transport infrastructure hub.
SHAC has delivered over 6 major stages of new works to Newcastle Airport including new domestic terminal upgrade, carpark and rental car masterplan, corporate office park masterplan, landscape and forecourt works and new international facilities.
In the most recent iteration SHAC assisted NAPL to secure $11.1 million funding from Hunter Infrastructure and Investment Fund by the NSW State Government as part of the $14.5 million Terminal Expansion Project.
SHAC expanded the terminal by 2,600sqm. Working closely with NAPL, Port Stephens Council and Point Project Management, SHAC designed and documented the works and were novated to the successful Managing Contractor, Hansen Yuncken as the architect of choice to carry the vision for this project through to completion. SHAC maintained an important valuable link between the masterplan through to the built outcome via the retention of the existing 'on-the-ground' inherent knowledge of systems, structure, services and architectural vision for the built environment.
This most recent project provides Newcastle Airport a dedicated area for permanent customs, immigration, and quarantine facilities, in readiness for potential future international services.
The SHAC and Hansen Yuncken team worked from the outset to achieve a pragmatic construction system and material finishes within realistic budgets, sustainable considerations and ensuring high functionality under extreme site conditions including hostile aviation and coastal environments. The project detailing needed to be seamless with the existing built fabric whilst bringing a new aspirational image to inspire the entire aviation precinct. As lead design consultant SHAC delivered a thorough co-ordination process between other professional consultancies and technical advice from Hansen Yuncken trades, suppliers and installers. All this was managed between the Hansen Yuncken project management team and the SHAC team. Above all the open clear communication and shared positive trust and respect between builders and architect set the foundations for this highly successful and iconic building outcome.
The ongoing relationship between the team at Newcastle Airport and Hansen Yuncken and the architects at SHAC has resulted in many successful iterations of the terminal to future proof it to meet the needs of the growing region.