Newcastle Airport Retail Project Management
SHAC project managed the food, beverage and retail hall. Key ingredients in the success of the airport and enhanced passenger experience.
Client
Newcastle Airport Pty Ltd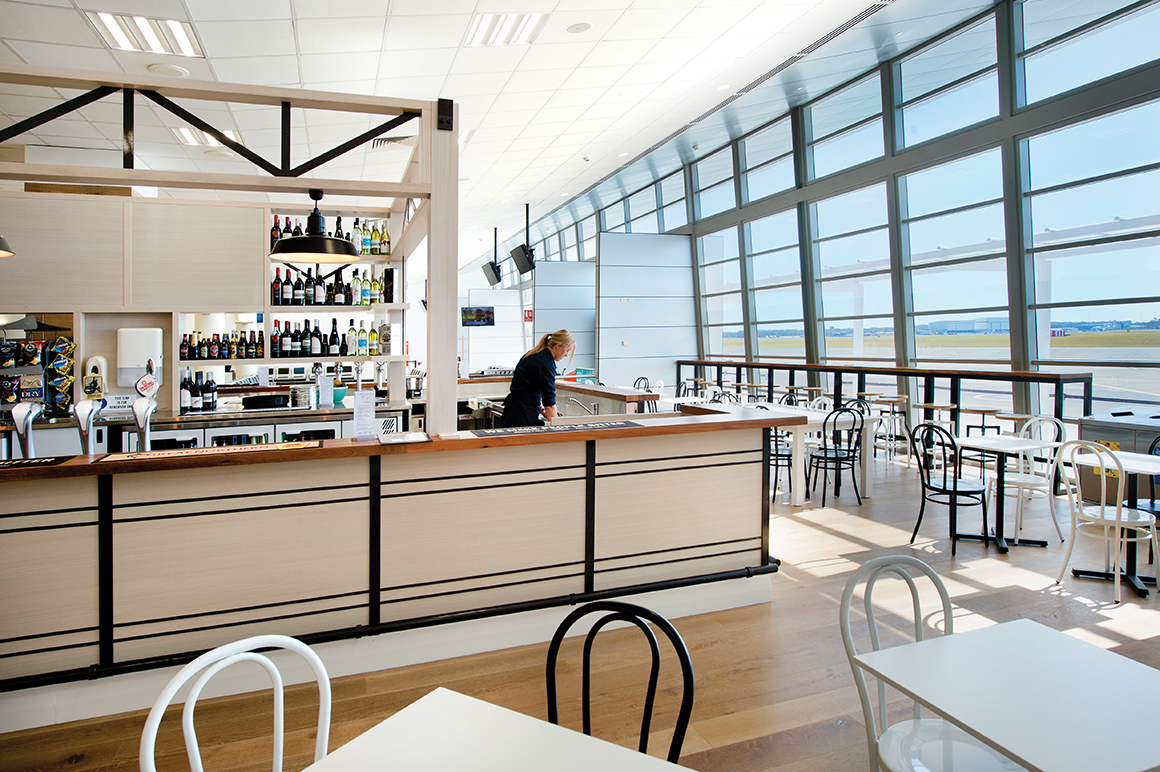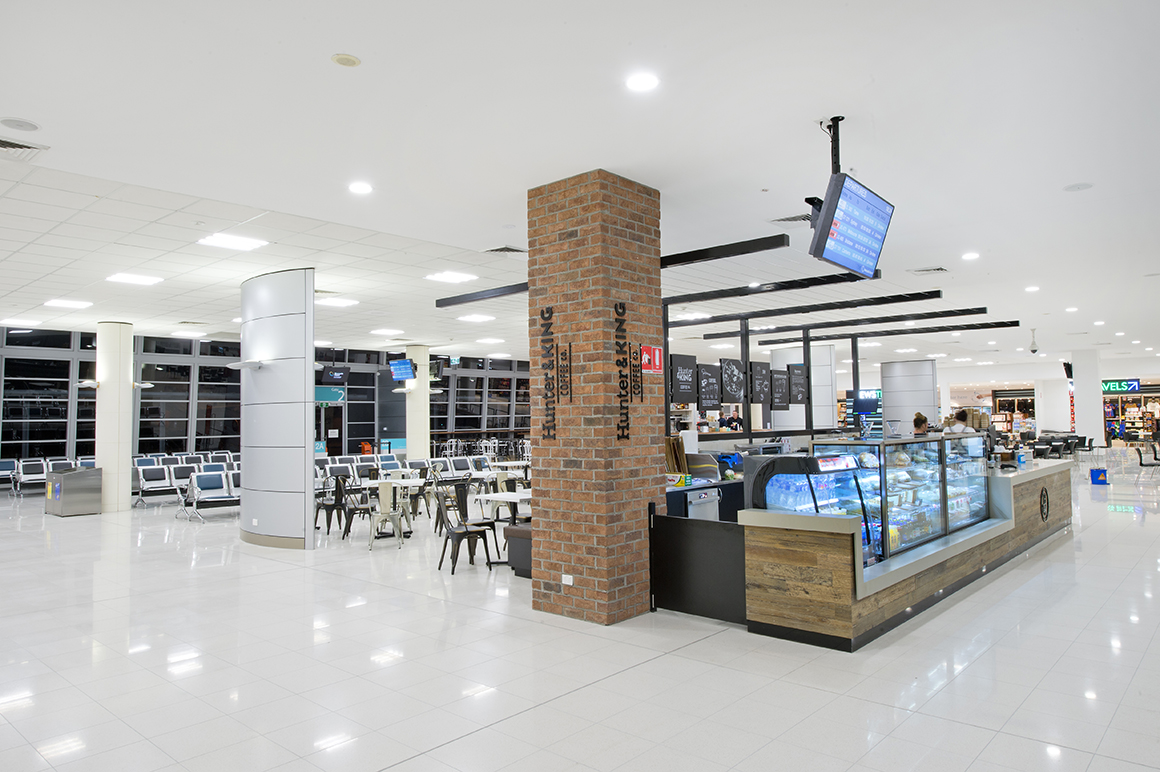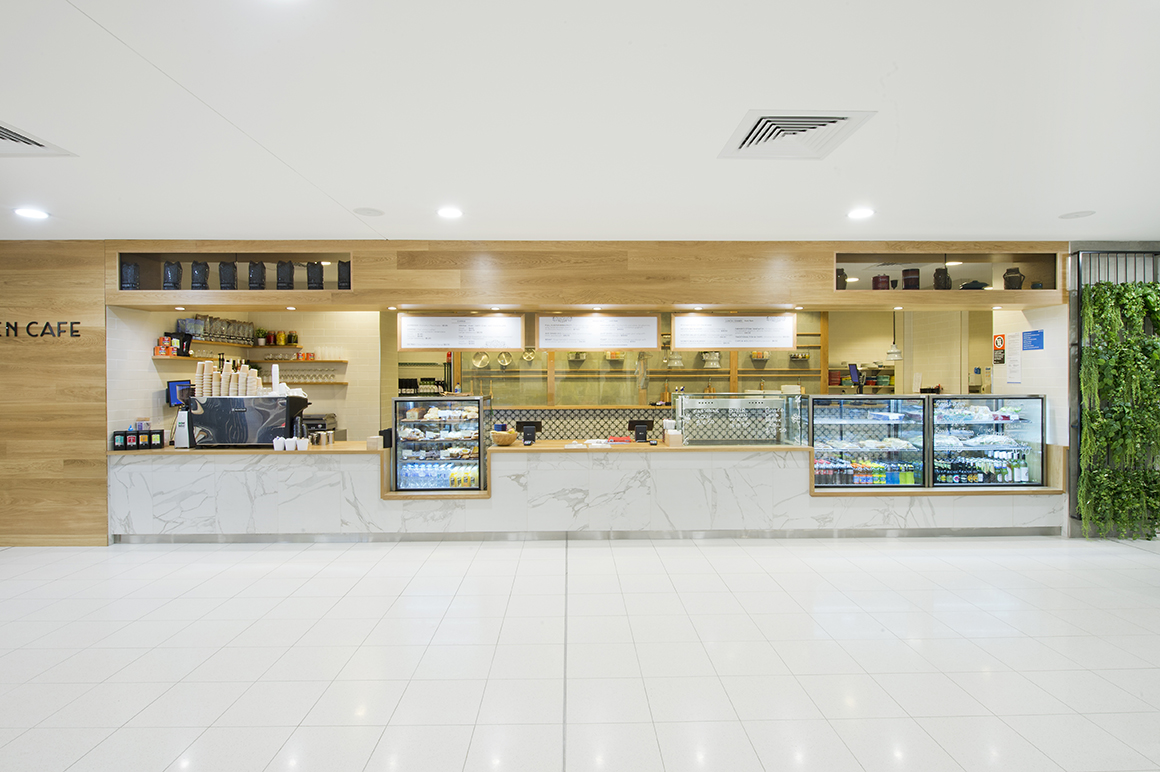 A strong retail presence was conceived to coordinate with Newcastle Airport business strategy, passenger demographics, sense of place and retail design to compliment the recent expansion, ensuring the ongoing successful of the airport.
SHAC's role was to guide and coordinate the design of individual retail tenancies and ensure that there is a good "fit" with each retailer within the larger airport retail precinct. Acting as a guardian of the design policy within the Retail Fitout Guide, SHAC reviewed compliance with the guide and provided feedback and approval on each proposed tenancy design.