St Philip's Christian College Cessnock – Activate Centre
A new facility for all students and staff to learn and play in, to 'activate' the senses
Client
St Philip's Christian Education Foundation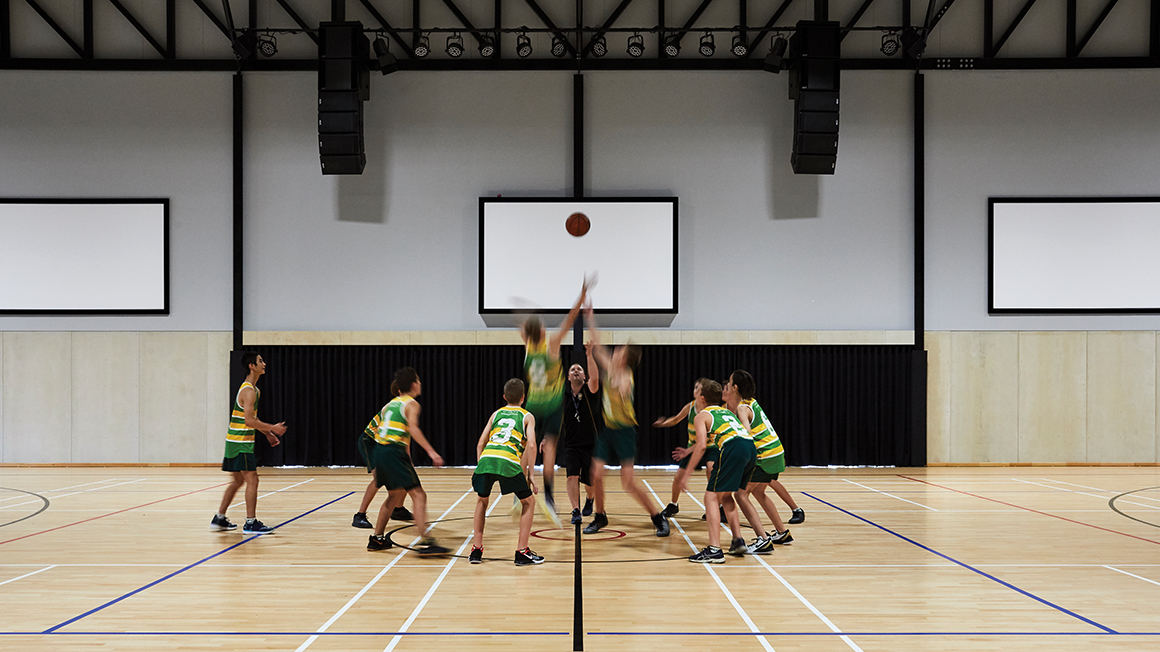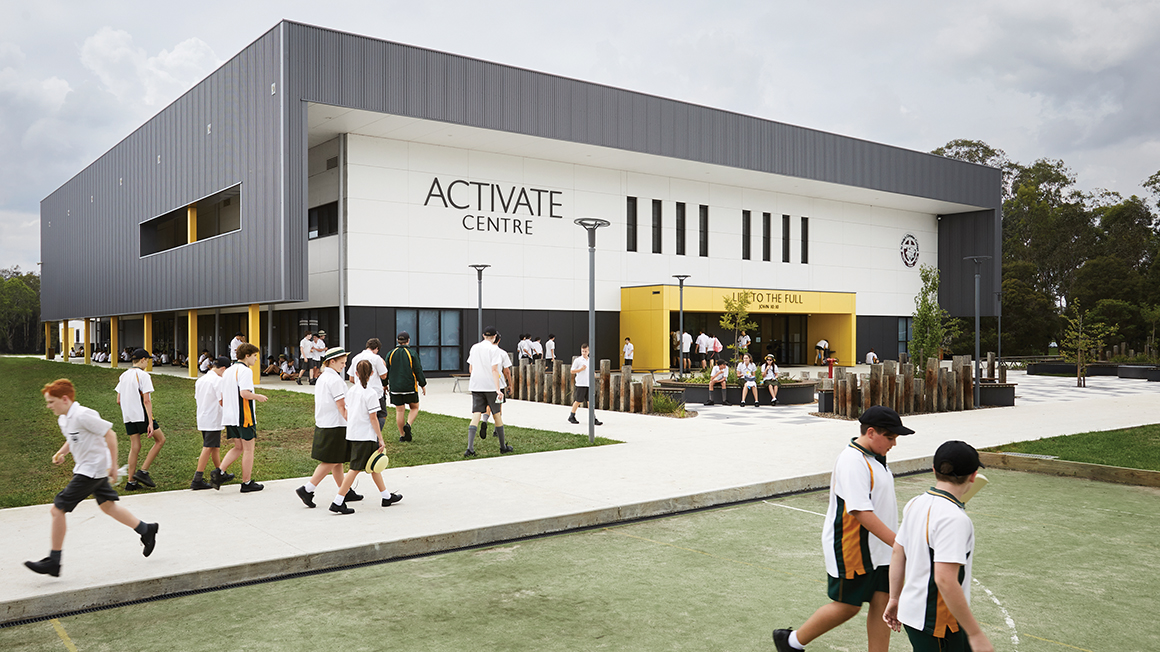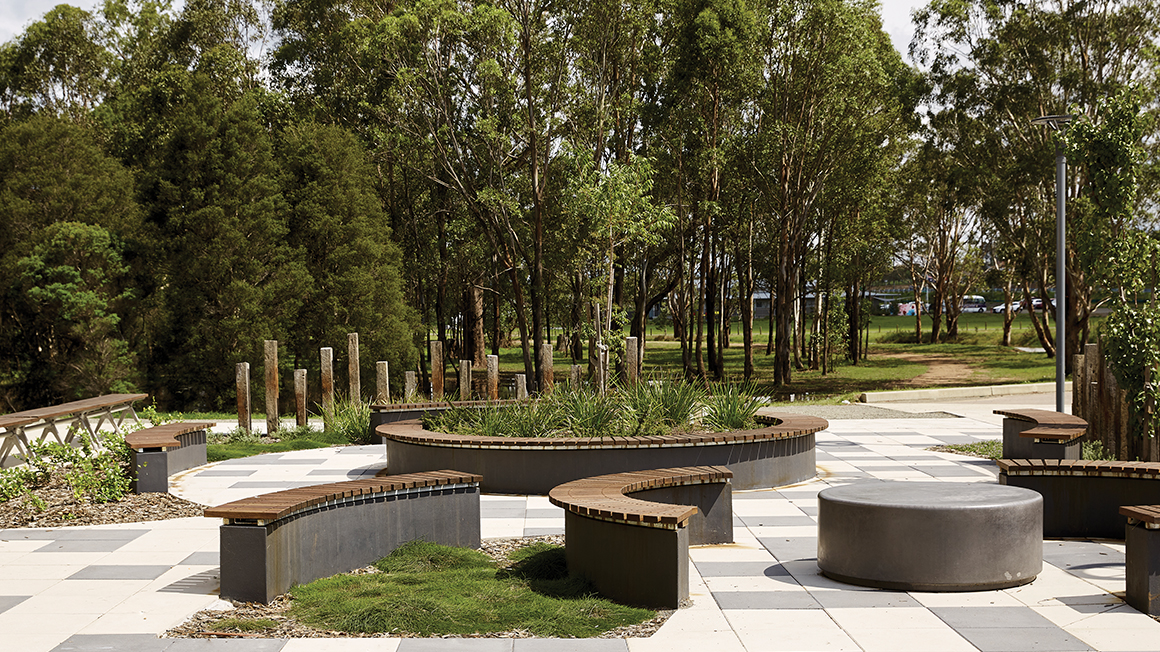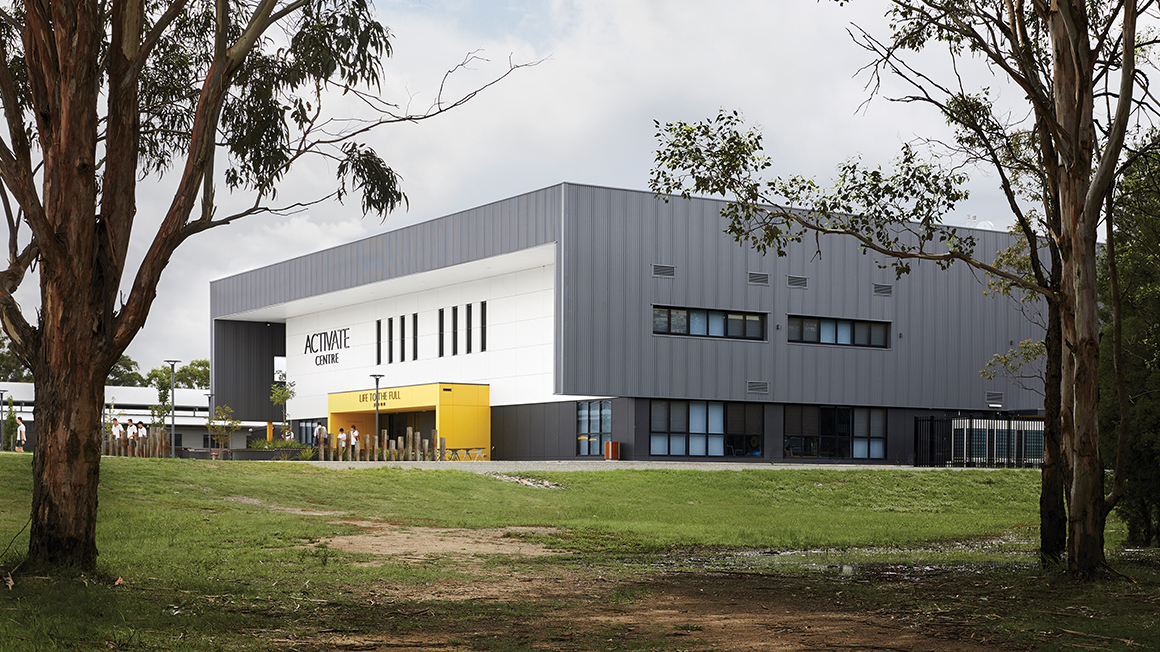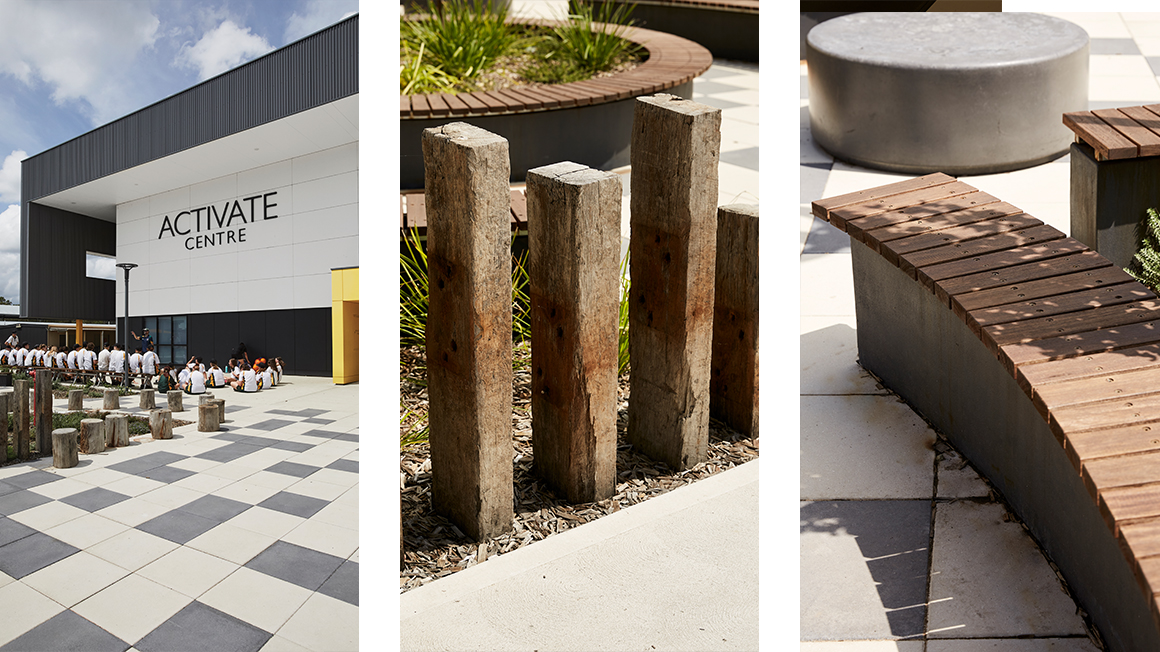 The St Philip's Christian College Activate Centre, Cessnock was conceived to change the current Australian narrative whereby 70% of Australian children aged 2-17 are not meeting the physical activity guideline, and 26% of adolescents having mental health disorders, through the nurturing and promotion of mental and physical wellbeing.
Additionally, the facility was championed by the client to be a world class standard with the hope of attracting professional teams to train, play and inspire students, staff and the wider community. The Wallabies, Western Force and international soccer teams all use the school and the flow on effects are priceless.
Future Stages 2 & 3 are planned to include a second sports court, and a fully functioning theatrical stage with backstage amenities, green room and storage.
The sports court space and the connecting mezzanine level, equipped with state-of-the-art AV equipment, has the capacity to accommodate the school and community in one space for assemblies, presentations, exams and special functions.
The students and staff have responded positively, taking pride in maintaining the spaces and caring for the facility as a whole. The best outcome is school attendance is up as the Centre has been embraced.