St Pius X High School - Staff Relocation
A future-focused staff collaboration & study space that supports the schools approach to a changing pedagogy
Client
Catholic Schools Office, Maitland-Newcastle Diocese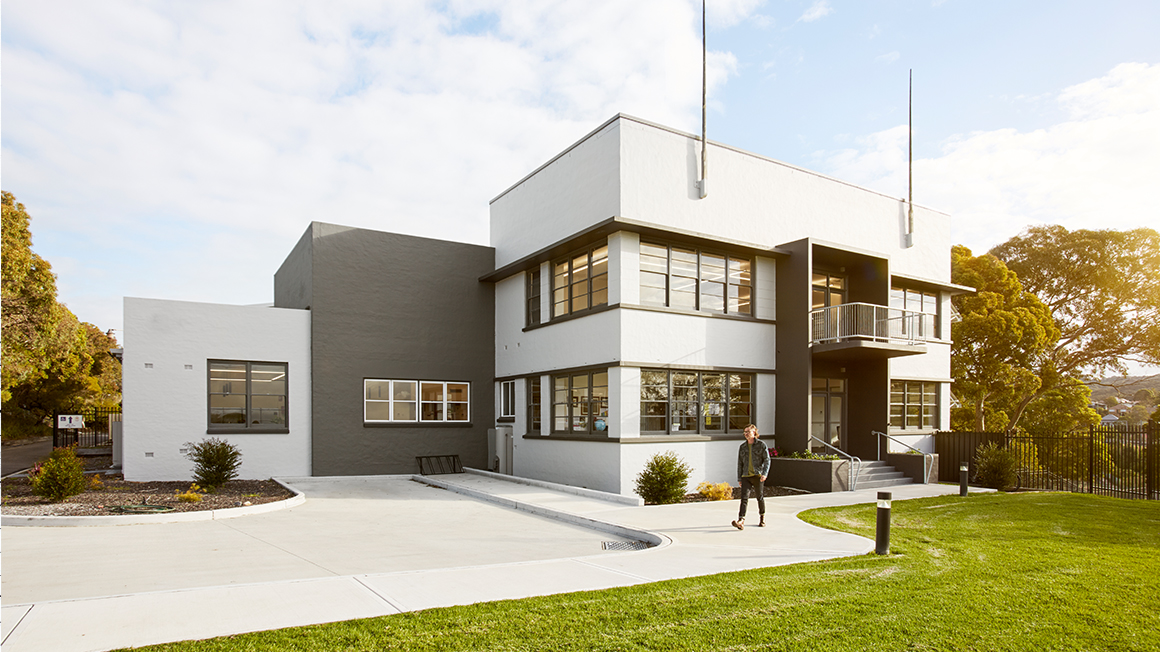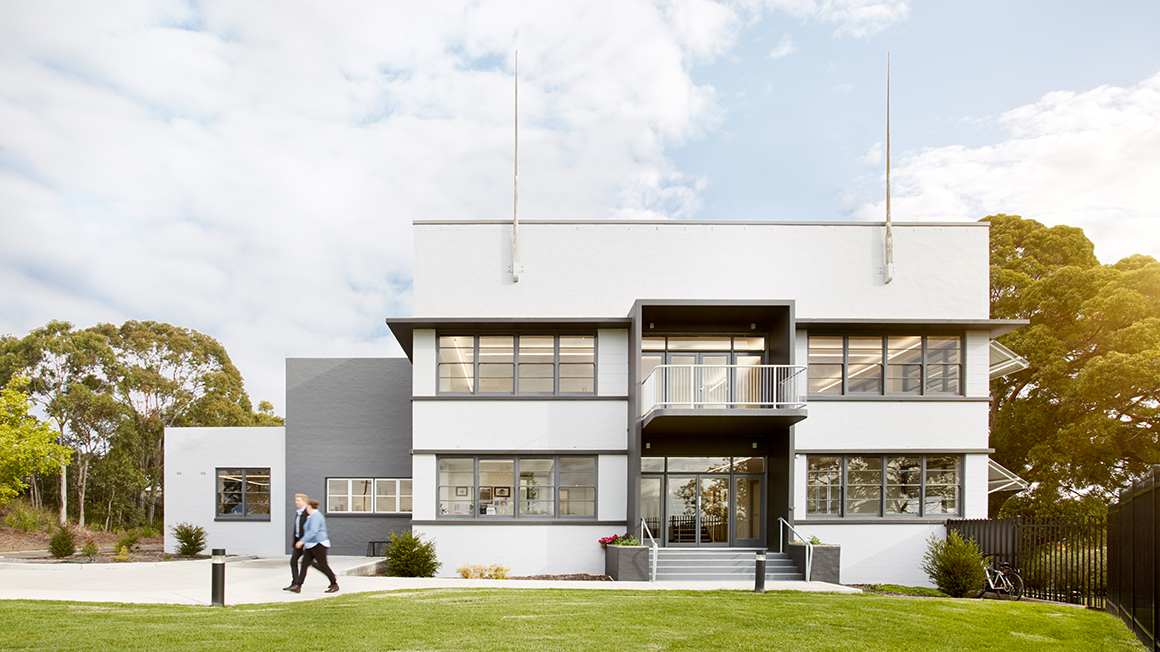 As part of the ongoing master planned works at St Pius X High School, SHAC were engaged to design, coordinate, document & project manage the refurbishment of a portion of the 'Factory Wing' to house staff facilities.
This section of the building was previous utilised by the Sisters of Mercy as 'The House of Hospitality'. The building was fairly rundown and contained a multitude of small accommodation rooms & communal facilities. The focus of the project was to provide a future-focused staff collaboration & study space, ensuring the teaching & learning staff have access to the same spaces the students use as part of the schools approach to a changing pedagogy.
Functionally, the project provided a large staff study zone, which takes advantage of the existing clerestory windows in the saw-tooth roofline, staff collaboration zone. A large open kitchen facility to cater for the possibility of over 50 staff at one time. Utilising the existing polished timber floors for discrete office spaces, meeting rooms & a new timber staircase up to the first floor staff lounge.
To complete the refurbishment SHAC also completed a rework of the external of the building, at its northern end, with recondition windows, landscape development & clearing and a repaint