Wangi Waterfront House
A lakeside family home that complements and captures their most treasured way of life.
Location
Wangi Wangi, NSW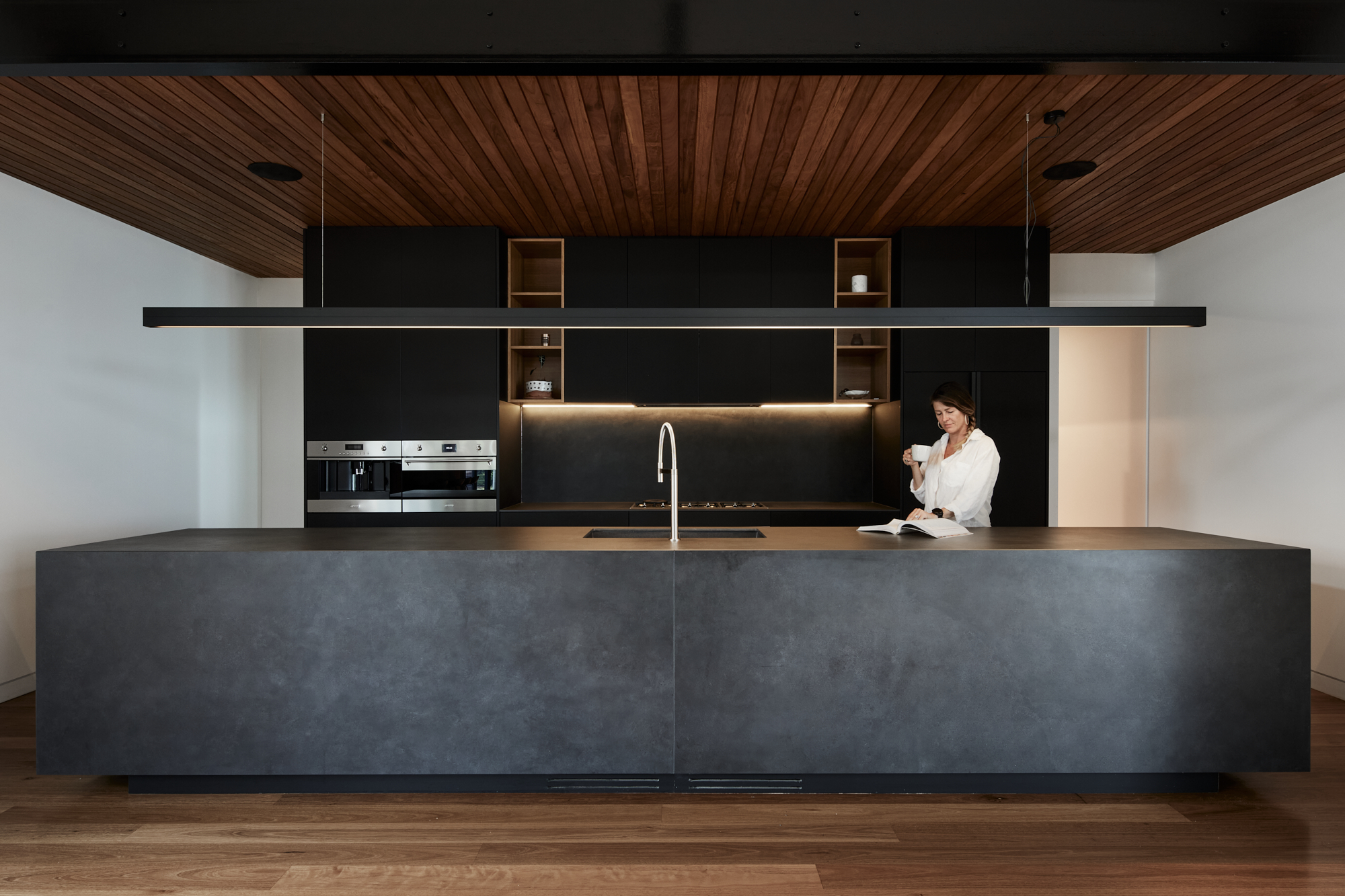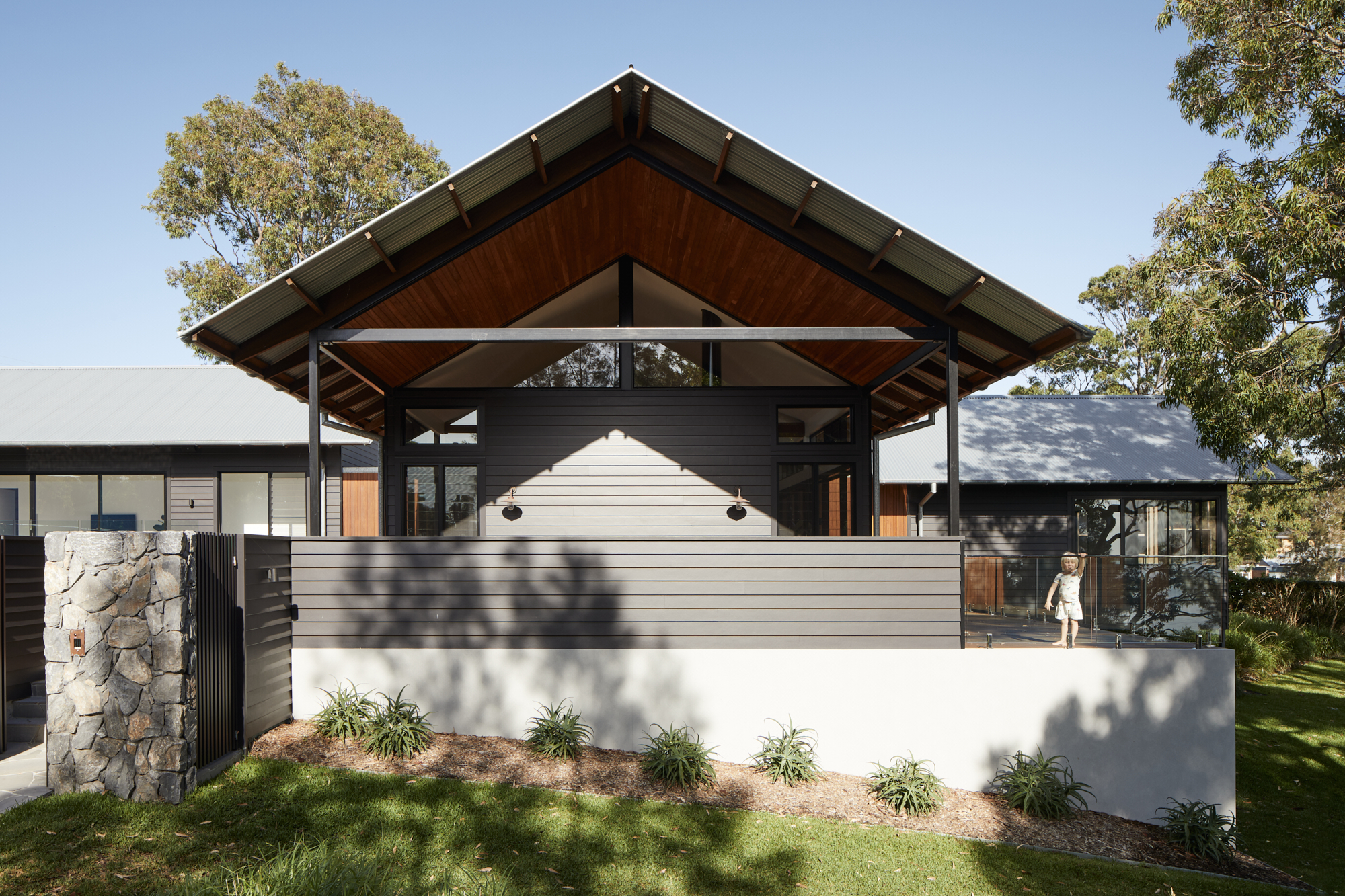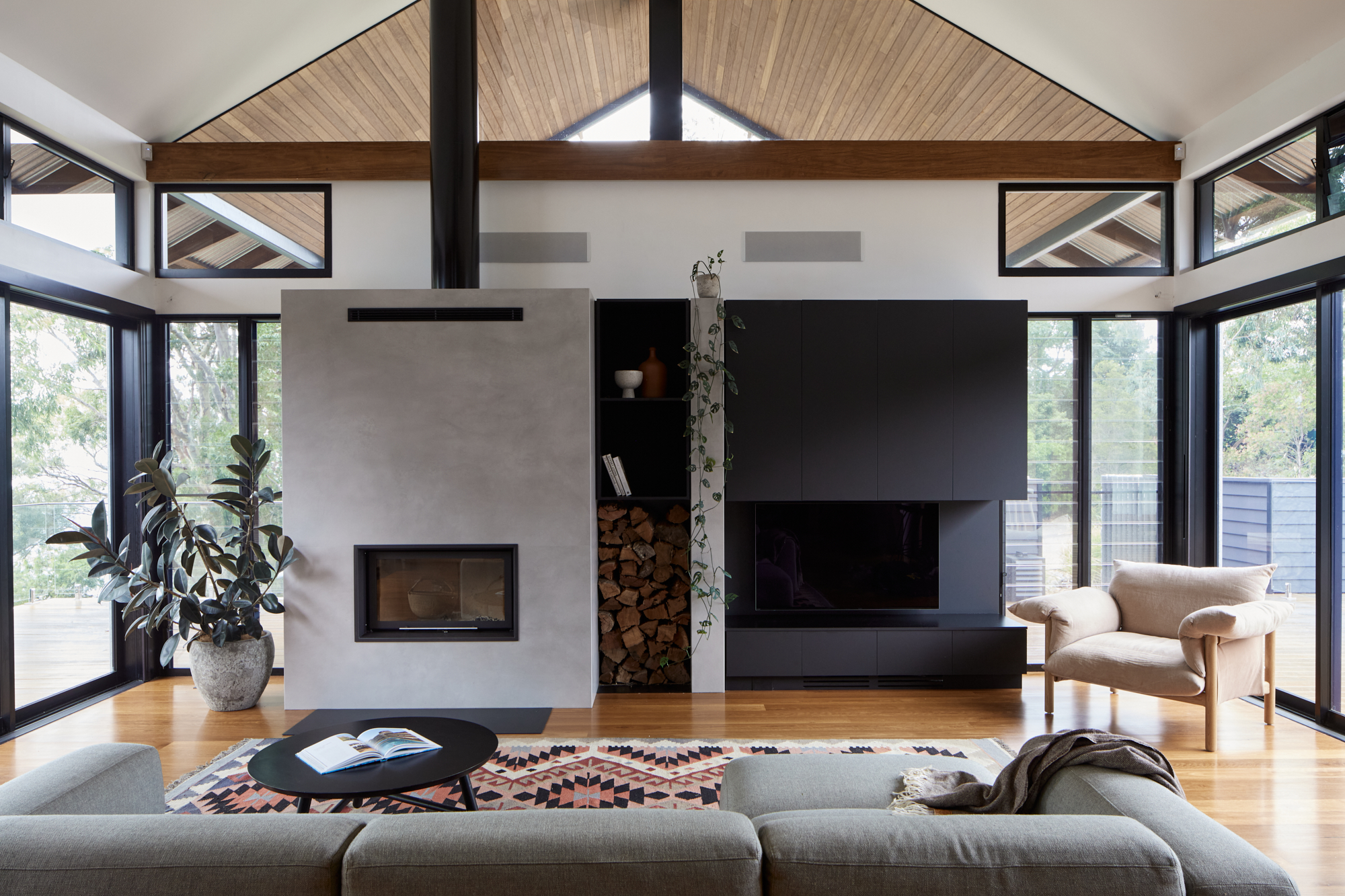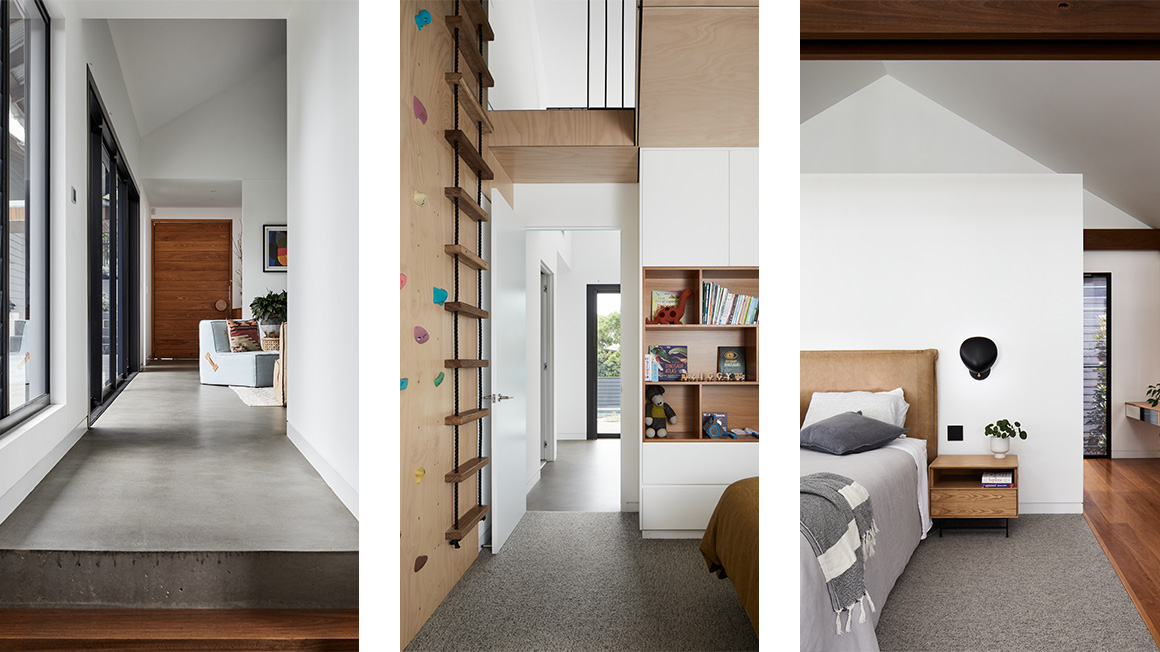 Perched upon a gentle north facing slope on the shores of Lake Macquarie, the Wangi Residence is a home in a magnificent setting, amongst the canopy of the angophora trees, and with a stunning outlook across the natural beauty of Lake Macquarie. This is the landscape that inspired William Dobell, the textures of trees, stone ledges and water.
The home was designed as an orchestrated series of pavilions surrounding a central courtyard, providing prospect and outlook to the sparkling water beyond, or shelter and refuge from the afternoon winds or the public eye.
An essential representation of the relaxed and open lifestyle of this location, the craft and attention to detail is evident and exquisite. In executing the vision, there has been a care placed upon each moment, and it shows as you move through the home.