Merewether Residence
A timeless and well crafted addition to the streetscape.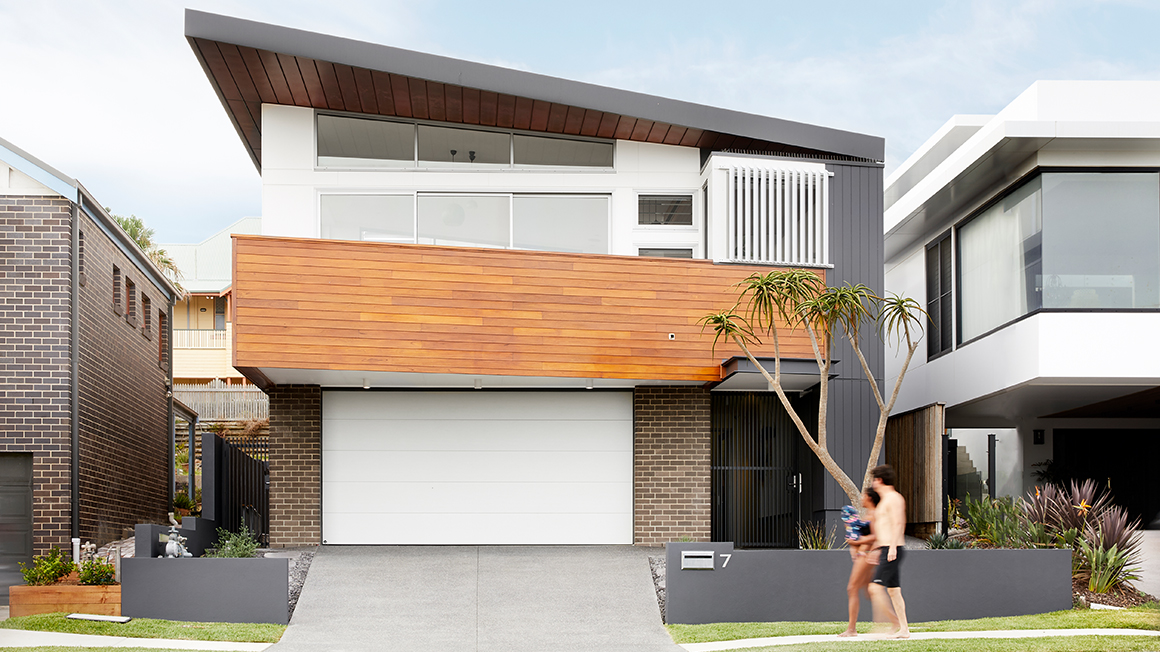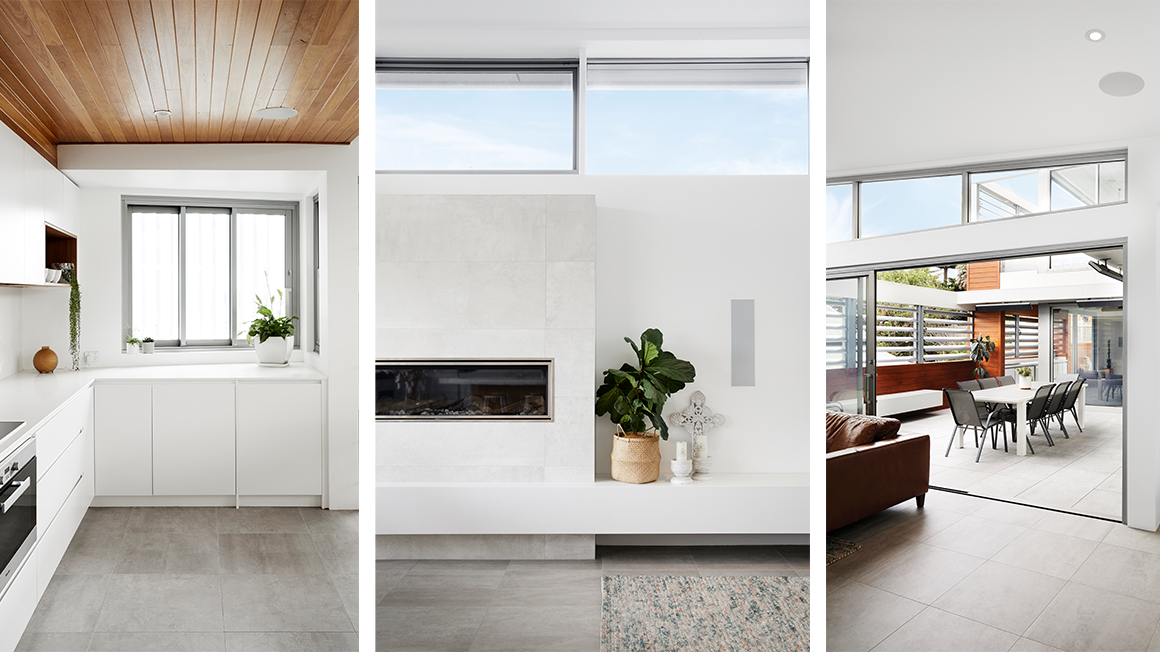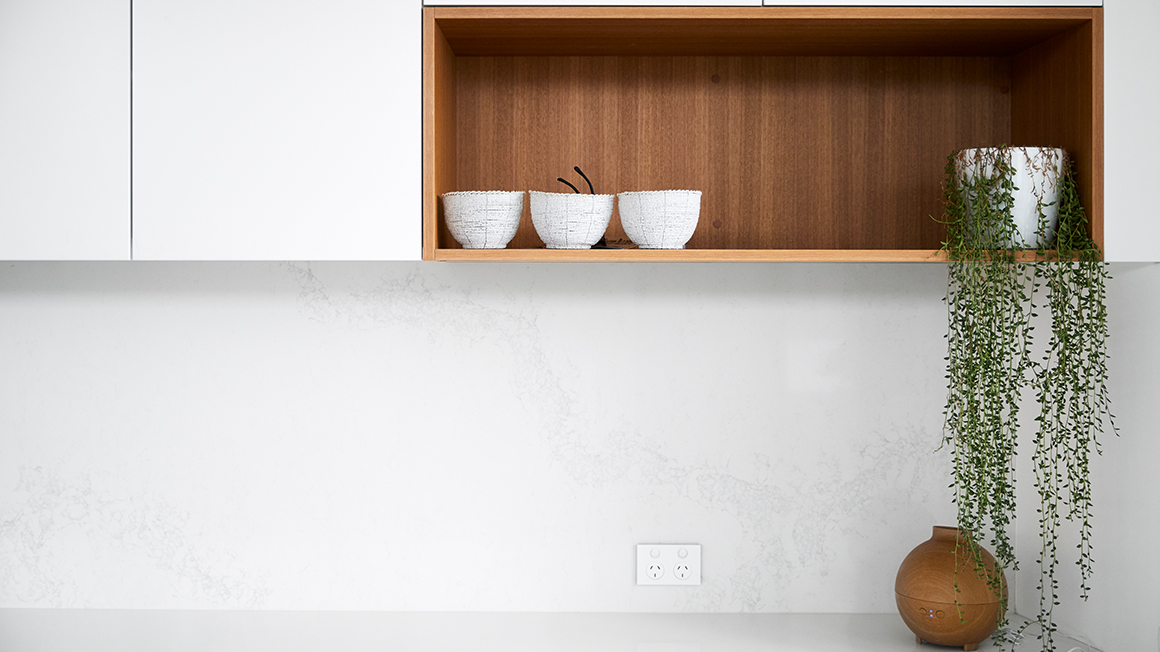 The Merewether residence seeks to express the emerging coastal style of the neighbourhood, whilst also complimenting the older aesthetic of the area providing a timeless and well crafted addition to the streetscape.
The ground floor occupies the lower front half of the site, and consists of a 2 car garage, the main entry foyer, private living spaces for 2 family members and a related small outdoor area. The first floor extends the full length of the house, and contains the main living areas, outdoor livings spaces and additional private living areas. The 2nd and top floor contains the parent's private living spaces.
The dwelling has been designed to maximise privacy. A deck extending from the front facade incorporates a solid balustrade, which screens vision from street level into the main living area inside. An internal courtyard has been incorporated into the centre of the floor plan, providing a private outdoor space which all the main living areas can access directly. This courtyard also serves to draw natural light and ventilation into the heart of the house, and the vertical circulation zone which links the split levels.