St Philip's Christian College Waratah - Junior School
Respectful, inspirational and joyful junior school
Client
St Philip's Christian Education Foundation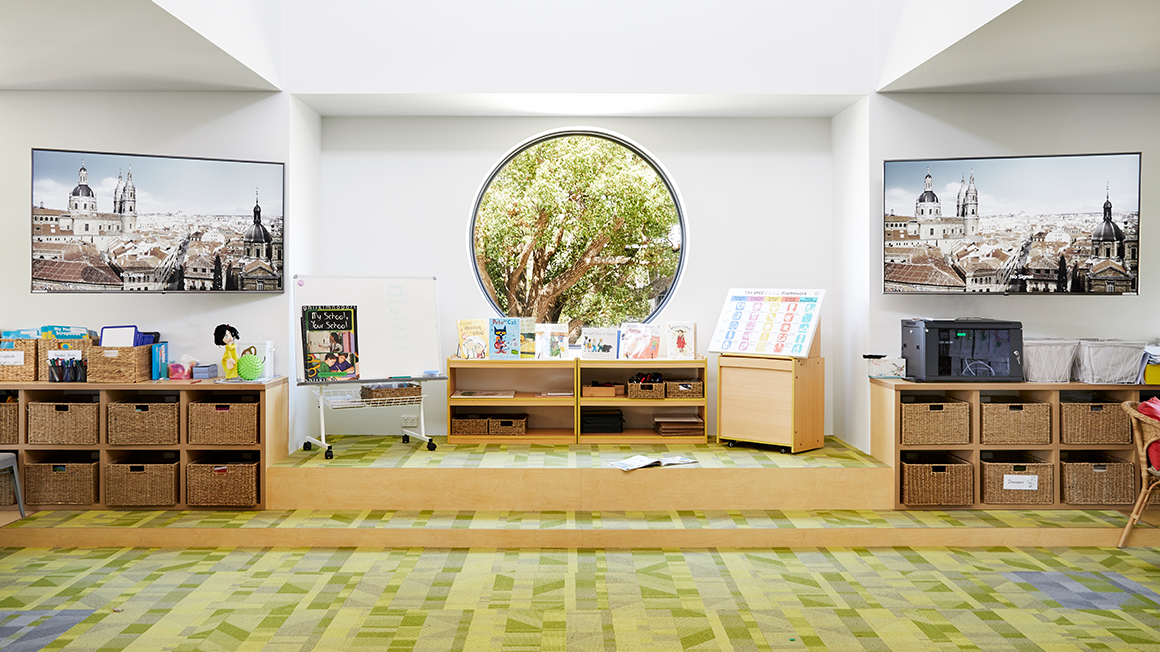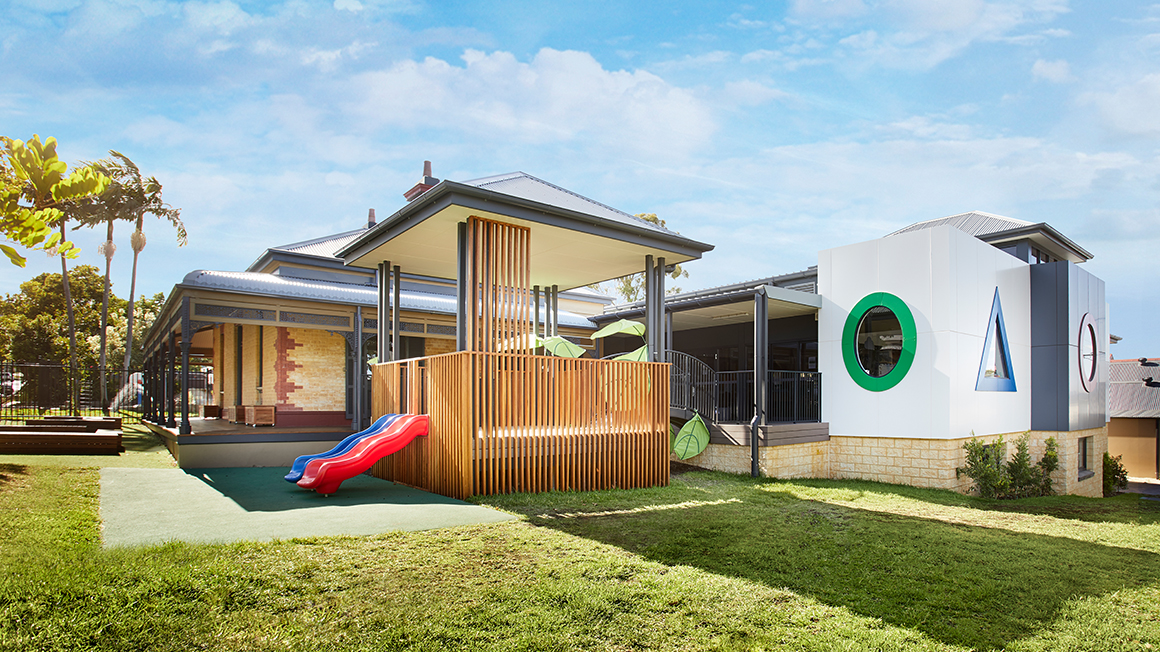 The St Philip's Waratah Junior School project provides a respectful, inspirational and joyful place to begin each child's educational journey, welcoming them into a beautifully integrated assimilation of Victorian charm and modern playfulness and colour.
This modern pre-school and early childhood centre offers a range of flexible light filled, colourful spaces for students and teachers to enjoy teaching and learning. The new built form is low in scale and deferential to the original cottage to ensure a domestic sense of place across the development.
The new additions are transparent and open planned with highlight cupolas to allow maximum natural daylighting and fresh air into the building. Abundant access to outdoor active and passive places is considered along with shaded and textured surfaces to stimulate imaginations.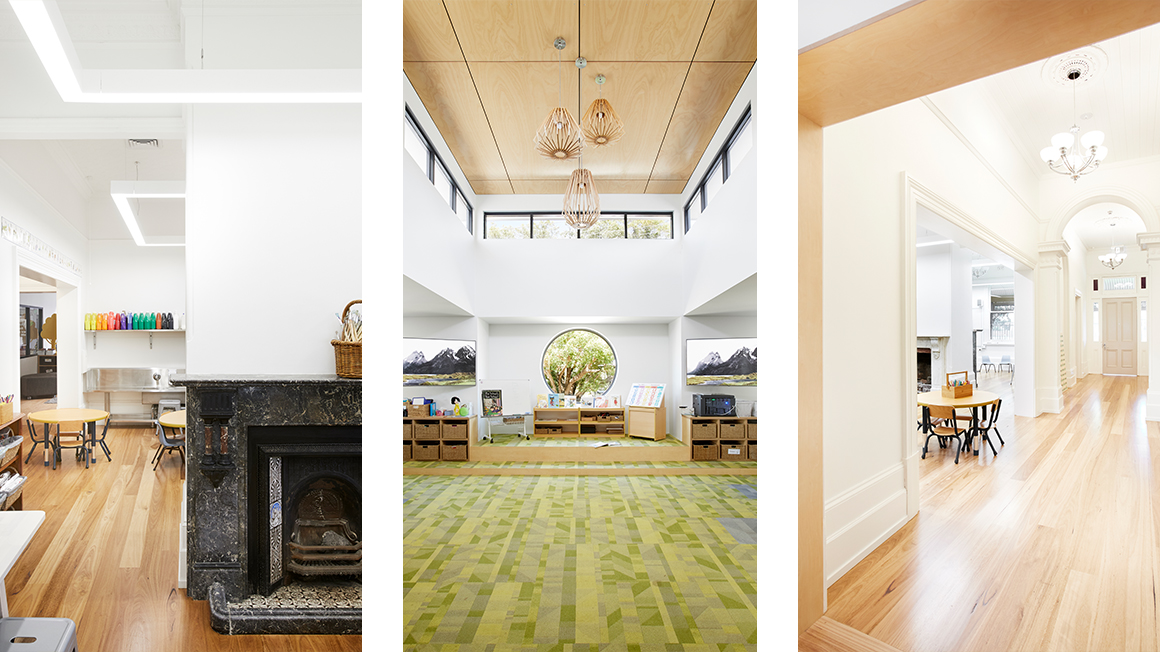 Processes used in this project