Norman Residence
Drawing on the clients travel experiences and architecture that reflects the Vintage Country Club environment, this contemporary home offers a warm and inviting feel
Location
The Vintage, Hunter Valley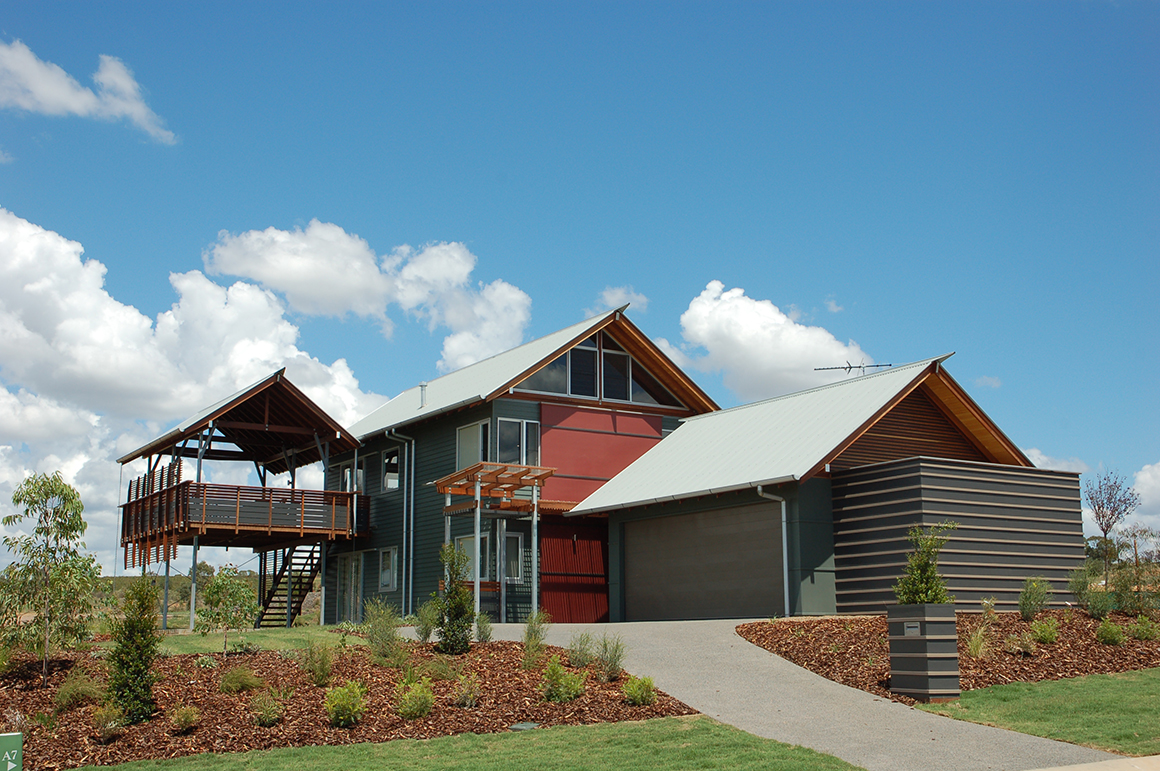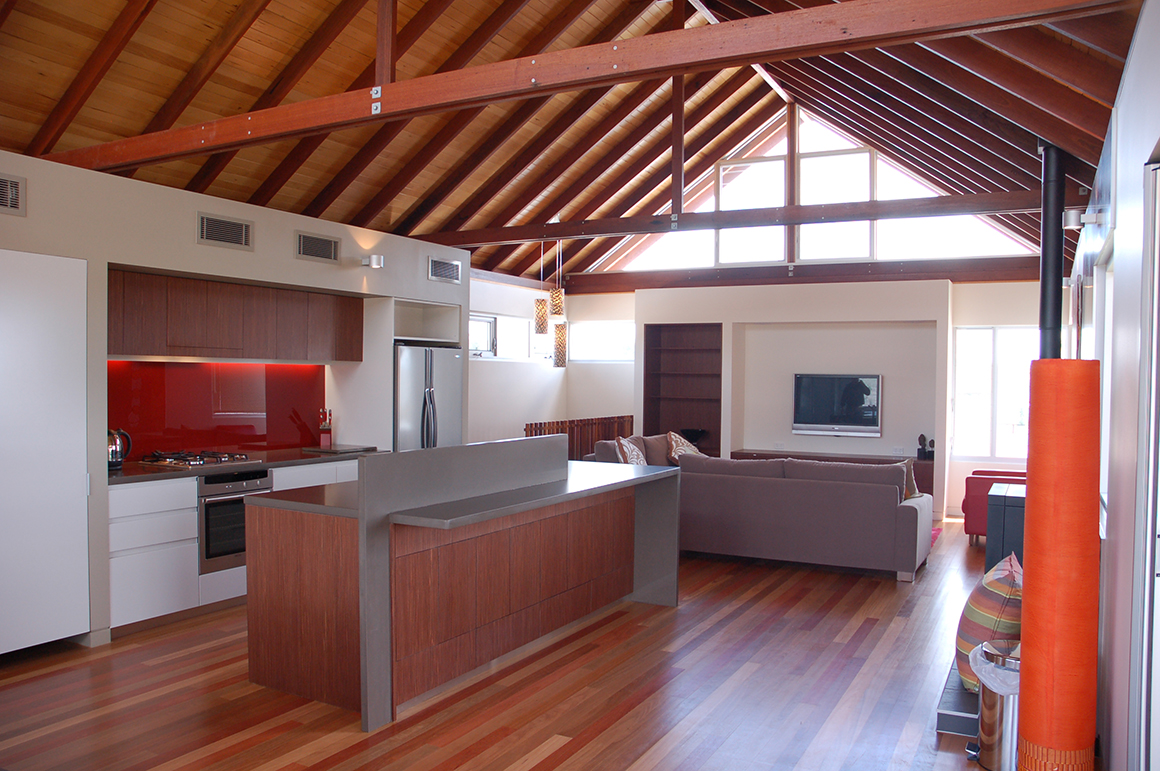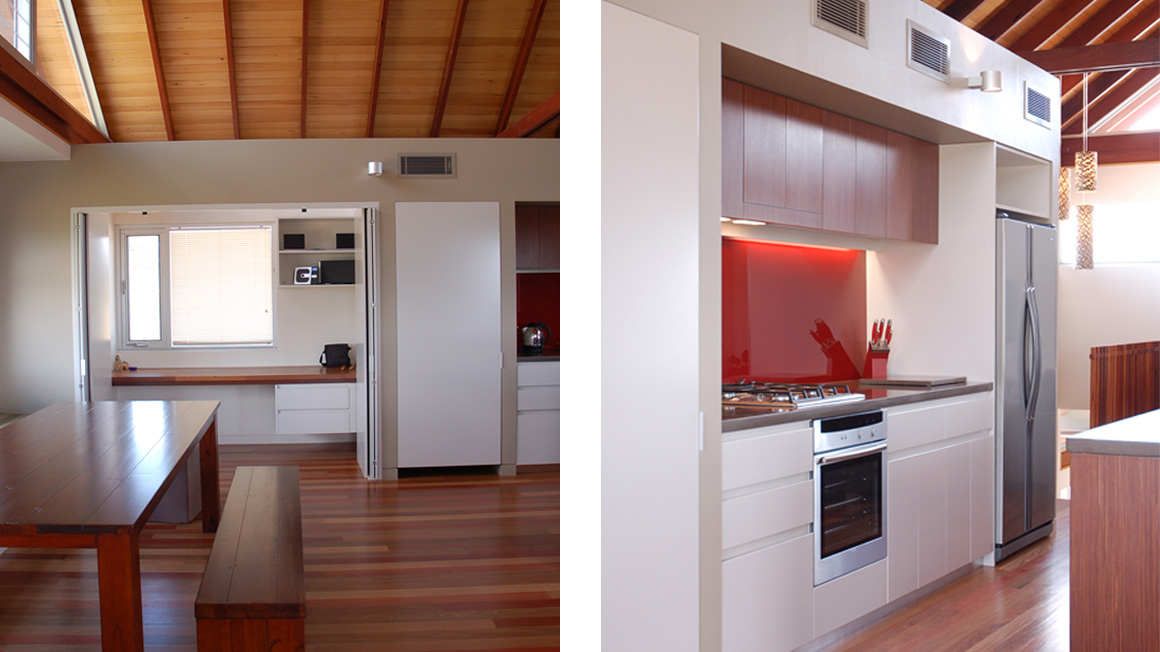 The Norman Residence was one in a series of built and proposed designs by SHAC at 'The Vintage' golf course and housing community in the Hunter Valley.
The design for the house was conceived as a series of pavilions - a low scale garage, a central living over sleeping and an outdoor covered room. The raised living area is a response to both the sweeping views over the golf course and mountains beyond. The clients exposure to traditional Vietnamese dwellings also influenced the design.
The upper floor living areas are arranged as a large open space that addresses the northern sun for warmth in winter. The dining area spills out to the cooler, southern outdoor covered room suggestive of a Vietnamese style.
SHAC's experience with the strict development controls set out by The Vintage Architectural and Landscape Guidelines coupled with a unique understanding of site and client needs was essential in achieving a simple contemporary house that offers a warm and rustic feel.