Jessica Maher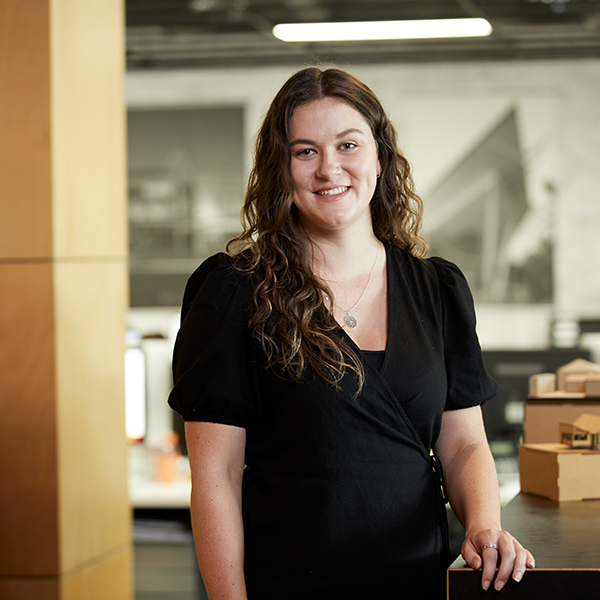 "Only from the understanding of a client, a group or a community can you begin to execute a design which will encompass the people it is for. "
Graduate of Architecture
B. Design (Architecture) (Dist.) - University of Newcastle
M. Architecture (Dist.) - University of Newcastle
Jessica is a graduate of Architecture putting her dedication and success at University towards collaborating with the SHAC team on a broad range of emerging projects across residential, commercial and education typologies. She has experience from the initial conception of projects through to pragmatics of approvals processes and detailed documentation, as she works towards her architectural registration.

Jessica has a deep consideration of user centred design and contributes to projects that are grounded within the context of people, place and purpose, considering how people might move, interact, inhabit and feel in space. Jessica has a particular interest in how we can achieve maximum social and architectural benefits with minimum intervention, to make good design accessible for all.

Jessica is a Parker Fellowship travelling scholarship recipient and has travelled extensively across Southeast Asia and Europe, where she explored the micro-operations of people within macro highly densified city space, which she presented in the 2020 Practice Matters series, with the University of Newcastle. Jessica is a recent design tutor at the University and is interested in sharing her travel and practice experience so far with other future emerging architects.

Jessica's passion extends to drawing, cooking and she is an avid concert goer.