Jessica Maher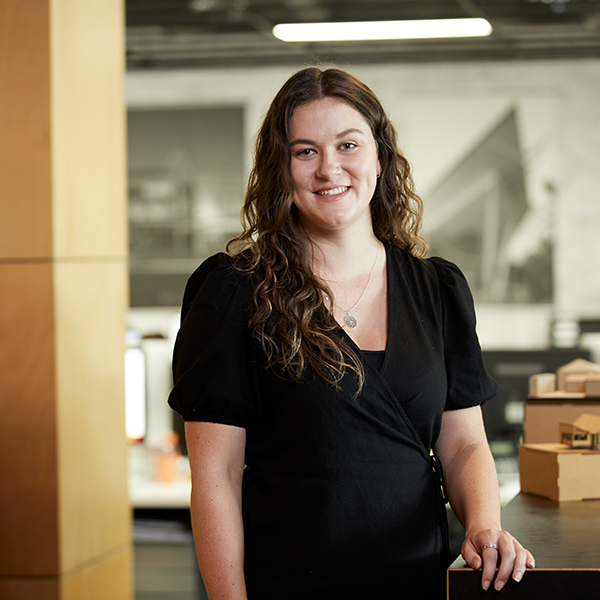 "Only from the understanding of a client, a group or a community can you begin to execute a design which will encompass the people it is for. "
Graduate of Architecture
B. Design (Architecture) (Dist.) - University of Newcastle
M. Architecture (Dist.) - University of Newcastle
Jessica is a recent Bachelor of Design graduate and Parker Fellowship scholarship recipient is putting her dedication and success at university towards collaborating with the SHAC team on new homes, multi-residential developments, and building physical scale models of our emerging projects.

Sharing SHAC's passion for giving back to the community. Jessica is passionate about contributing positively to society at all levels and scales, and has participated in projects such as developing options and solutions for residential access in Alice Springs indigenous communities. Jessica's inclusion into the SHAC team is a great asset to community minded, collaborative architecture.

Jessica's passion extends to drawing, horse riding and as an avid concert goer.