Michael Alder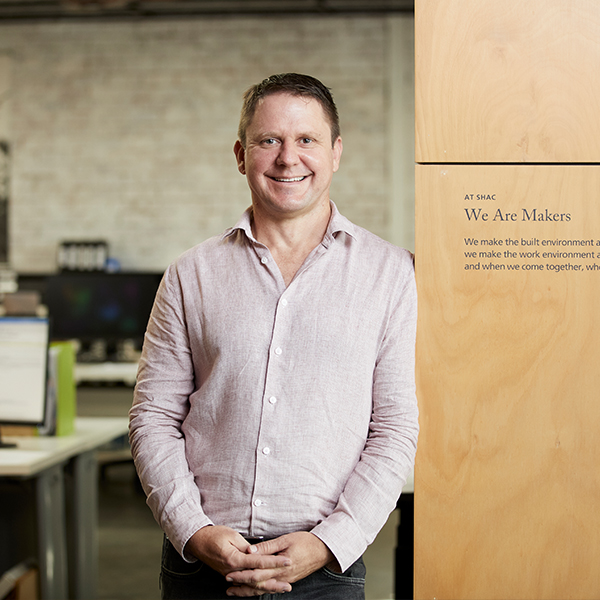 "I see the practice of architecture as a continuous process of learning and improvement, and enjoy the process of constantly developing the broad range of skills an architect needs"
Project Architect
B. Architecture (Hons) - University of Newcastle
B. Science (Architecture) - University of Newcastle
Registered Architect - NSW Board of Architects No. 8076
Michael has been working in architecture for over 25 years. He is a professional Registered Architect with a broad range of experience across commercial, retail, education, sporting and residential projects. He is meticulous in applying design skills across a project from masterplanning and concept layouts through to detailed construction junctions and custom joinery, and is adept in communicating with clients and consultants to distil a design brief to its very core and produce creative solutions that exceed expectations.
These attributes, along with his talent for designing spaces that are both highly functional and beautiful to be in, and his commitment to sustainable and ethical design underpins his dedication to producing work of the highest quality at any scale.
Michael's favourite career experiences have been in residential design: helping families realise their dreams for a home on such a personal level is very rewarding.
In his downtime he recharges by spending time outdoors with his family, camping or kayaking, or by training in Aikido.