Justin Hamilton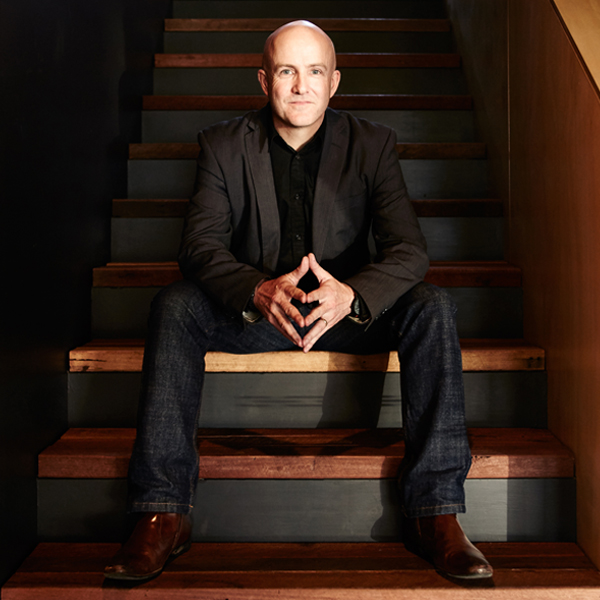 "SHAC for me is about putting passionate positive and pragmatic energy into each project and to inspire our team to inspire you."
Managing Director, Architect
B. Science (Architecture) with Merit - University of Newcastle
B. Architecture (Hons 1) - University of Newcastle
Registered Architect – NSW Board of Architects No. 6160
Affiliations

Fellow of the Australian Institute of Architects (FAIA)
Member, Newcastle Urban Design Panel
Member, Port Stephens Urban Design Panel
University of Newcastle Advisory Panel, School of Architecture and the Built Environment
Former Member Lake Macquarie City Council JRPP (Joint Regional Planning Panel) 2012-2019
International Cities and Town Centers (ICTC) Member 2005
Past RAIA ESD Committee Chairperson 2002/3
Justin, a founding Director of Schreiber Hamilton Architecture, has crafted and evolved the practice into the collaborative business of SHAC we know today. Justin's strength as Managing Director of SHAC is in leadership within the SHAC team, meeting and forming strong and lasting relationships with likeminded people and setting the pace for innovation in design as a fundamental commodity for communities. Crafted over 28 years of architectural experience in Newcastle and the Hunter Region, Justin's skills in architecture, design, urban design, interior design and management of projects is attributed to his passionate, positive and pragmatic approach.

In addition to Justin's leadership role he has a wide range of experience as Project Architect in residential, corporate, commercial, retail, industrial, recreational, civic and heritage projects. In conjunction with Justin's professional practice and the combined skills of the SHAC team are donated to various community projects including a Youth Suicide Prevention Retreat in the NSW's Barrington Tops. The simple, timeless ancient principles of symmetry, hierarchy, form and order, together with local timber and rammed earth, helped create a Monastery, Chapel and Retreat Accommodation, an honest, natural, grass roots response to aid the healing of the human condition.

"Firmness, Commodity and Delight", are three elements every student of architecture learns, handed down from the Roman Architect Vitruvius. Justin puts into practice these principles to ensure SHAC's projects are honest, efficient and value for money with an enduring, uniquely inspiring quality.