Rachael Wein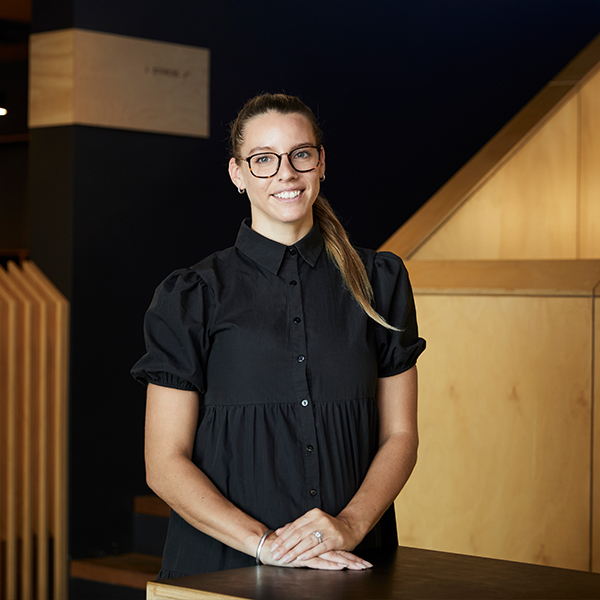 "Great design is forged in the details, both big and small. I'm passionate about creating spaces that are aesthetically beautiful but equally ergonomically and functionally successful."
Senior Interior Designer
A.Dip Interior Design – South Western Sydney Institute
With an extensive background in retail, hospitality and commercial design, Rachael has worked with numerous global brands, both on their Concept Evolution and associated roll out. Complimenting this has been significant exposure to the Multi Residential sector, providing her with extensive knowledge of the design industry.
Rachael brings an innate understanding of the design process and how to work with clients and key stakeholders to achieve optimum results. A relentless focus on budget, timelines and attention to detail – this is shared with a passion for pushing the boundaries
Customer Service is at the forefront of what Rachael does, building lasting relationships with clients instilling trust and confidence in all parties.
Rachael has a great sense of pride and accomplishment seeing a project successfully completed and is always endeavouring to improve.