Shane Gray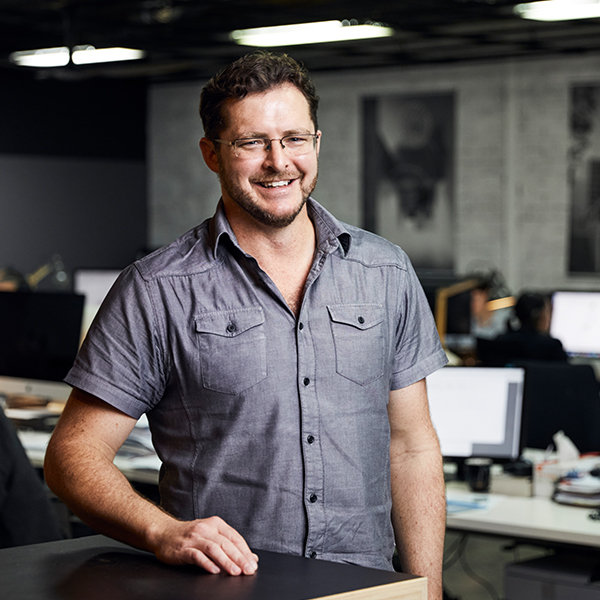 "At its core, architecture is the desire to shape and deliver a built environment that enhances the experience of those who use it."
Senior Documenter
Bachelor of Architecture ( Hons II ) – University of Newcastle
Bachelor of Science (Architecture) – University of Newcastle
Diploma of Architectural Technology
 
Shane brings with him over a decade of high-end residential and multi residential architectural experience, specialising in detailing and documentation for bespoke luxury homes and multi residential projects in Sydney. Shane puts a lot of effort into detailing features and likes to problem solve with similarly passionate building professionals. He is respected by the SHAC team for his experience and knowledge, intense focus and accuracy.
Shane enjoys the challenge of navigating a project from early concepts through to construction completion. Shane understands that a client's initial brief is often a carefully curated wish list, filled with years of thought and desire waiting for translation into bricks and mortar. He loves it when clients are proud of the built result and invite him back to see it. Walking through a project with a client and having them point out details and areas that bring them enjoyment affirms the end purpose of creating liveable and engaging built environments.
Shane is inspired by material and form and practicality and by people that have a passion to improve the world around them, whether it be in their own backyard or on some global mission.