Tom Lambie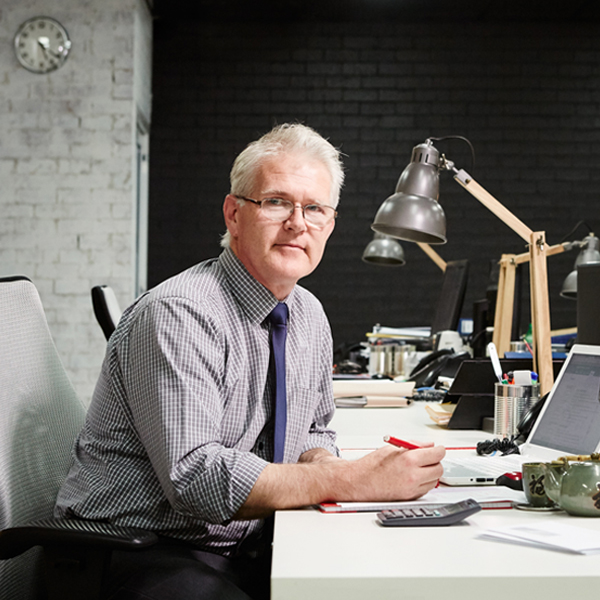 "Every project SHAC works on is a major investment in our community's future. It's an honour to be a part of that."
Office Manager, Finance Manager
B. of Business - Current
SHAC QMS – Inhouse Quality Auditing – (July, 2011)
Return to Work Coordinator (WorkCover, NSW 2002)
WHS Workplace Comittees (WorkCover, NSW 2000)
Dip. Accounting
An administrative all-rounder, Tom worked for 25 years in hotel and resort operations management before coming to SHAC. His skillset includes Operational Accounting, Human Resources, Credit Control, Stock Control, IT Supervision, and Insurance and WHS Management. He has the ability to distil raw data into real world useful, informative financial reporting.


Experience has taught him that a successful operation is as much based on relationships as it is on product. He focusses on setting up and maintaining tools, systems and processes to de-stress administration and to free up time for the architectural team to focus on design and documentation.


Tom loves working at SHAC because of their personal approach and willingness to understand clients' needs before putting pencil to paper, and reboots his system every morning by getting up at dawn to catch the sunrise while running around Lake Macquarie.