Emma Fox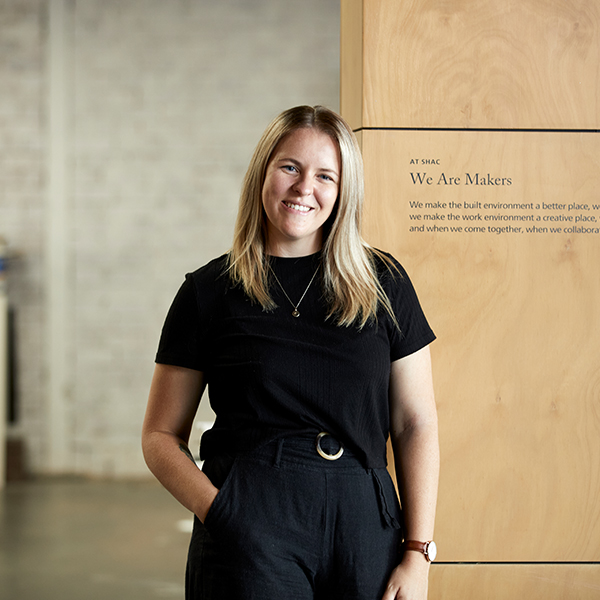 "I love the process of creating through the placement of elements, lighting, materials and textures."
Graduate of Architecture
B. Design (Architecture) – University of Newcastle
M. Architecture (Dist.) - University of Newcastle
Emma is taking a year out from university to gain practical experience with SHAC in between her Bachelor and Master's Architectural degrees. Emma has found a niche in our team as an able and efficient creator. Her scale architectural models are exceptional in their detail, and in their ability to capture intent and site context.
She is working on a broad range of projects and is passionate about creating spaces that are both beautiful and highly functional. In the final year of her Bachelor's, Emma worked on creating a residential space that could be flexible and resilient to the ever-changing modern household. Creating a specific space tailored to a client's needs is Emma's passion.
Over the weekend, Emma can usually be found completing crosswords over coffee or making travel plans – as travelling is a constant stream of curiosity and inspiration for Emma. The team culture and personal approach is what she loves most about SHAC.